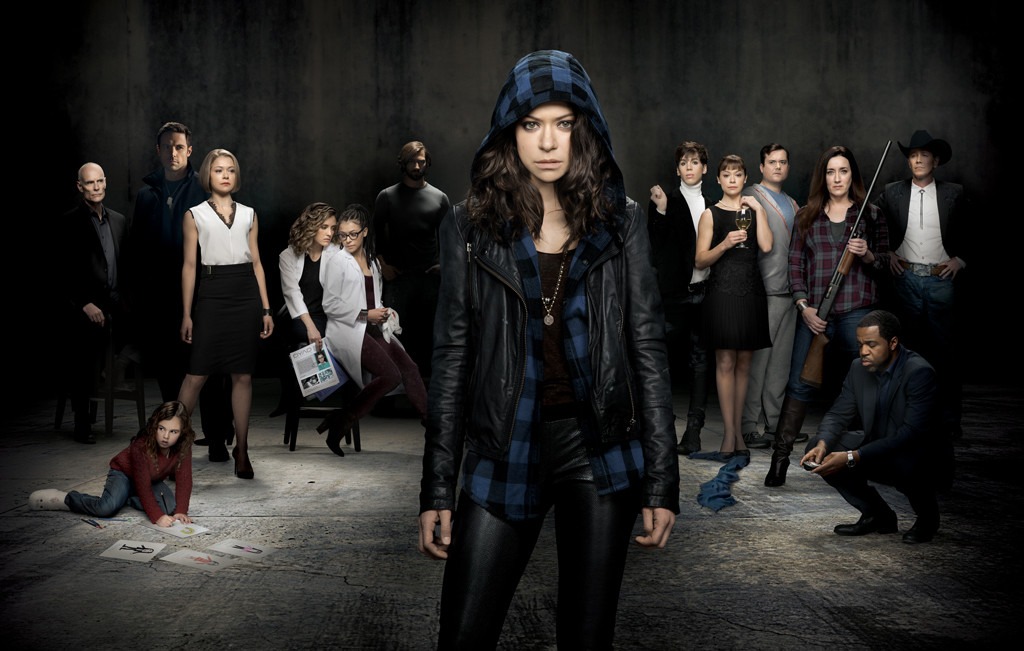 Steve Wilkie/BBC AMERICA
Behold!
For the past week, we have been oohing and ahhing over the sheer brilliance, creativity, and A-list acting on the critically acclaimed drama, Orphan Black. (We can't help it—this show is just so good!)
And now, we've got one last video to push your Clone Club devotion to a whole new level. The powers-that-be at BBC America have released one more adrenaline-pumping trailer to tease all the heart-pounding drama of season two—and we've got your first look!
Click on the video below to be reunited with the world's most talented actress, Tatiana Maslany, and all of your favorite genetically enhanced DYAD doppelganger. To make matters even more exciting, this one-minute sneak peek is jam-packed with all-new season two footage that will make you twirl around your office with excitement. (Oh sorry, is that just us?)
They say that all good things must come to an end, but don't worry Clone Club—we're just getting started. E! Online's Orphan Black Week was just the tip of our iceberg-sized obsession, and you better believe that we'll continue to bring you new and exclusive interviews, sneak peeks and more all season long.
So keep checking back to E! Online, and follow @KristinDSantos on Twitter for your first looks at all the clone craziness coming up. And in case you were at your kids' soccer tournaments all week (Looking at you, Alison!), or running form the cops, (Ahem, Sarah!) you can catch up on all our Orphan Black Insider videos right here!
Find out what's ahead for our favorite brother Felix, an introduction to the newest (and "elite") clone, Rachel, as well as updates on our favorite ladies, including Sarah's desperation, Cosima's illness, andAlison's paranoia!
The second season of Orphan Black premieres Saturday, April 19 at 9 p.m. on BBC America.