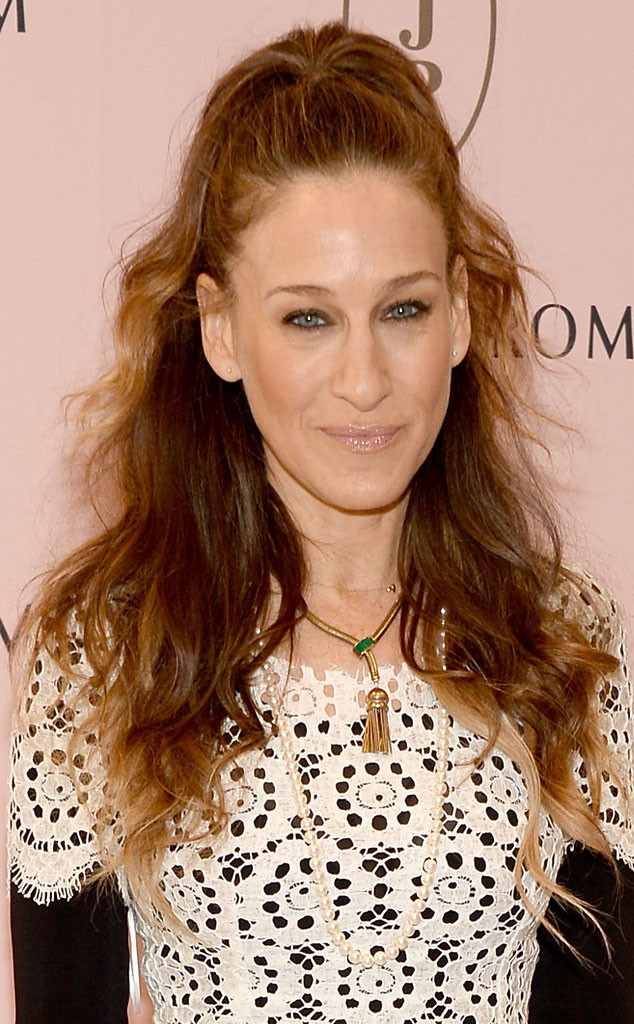 Frazer Harrison/Getty Images
Who dares mess with Sarah Jessica Parker?!
The Sex and the City star stomped on a Twitter user, letting her inner sass flourish in 140 characters or less.
Sarah J. Symonds (ohhh, battle of the Sarahs!), who identifies herself as an "infidelity analyst" and "founder of Mistresses Anonymous and Wife School," tweeted something to the actress that apparently really rubbed her the wrong way. Unfortunately, no one seems to have record of what was typed and sent, since Symonds deleted the post instantly after it began to catch heat.
But SJP's tweets are still available for your viewing pleasure. Here's what the star wrote to Symonds...