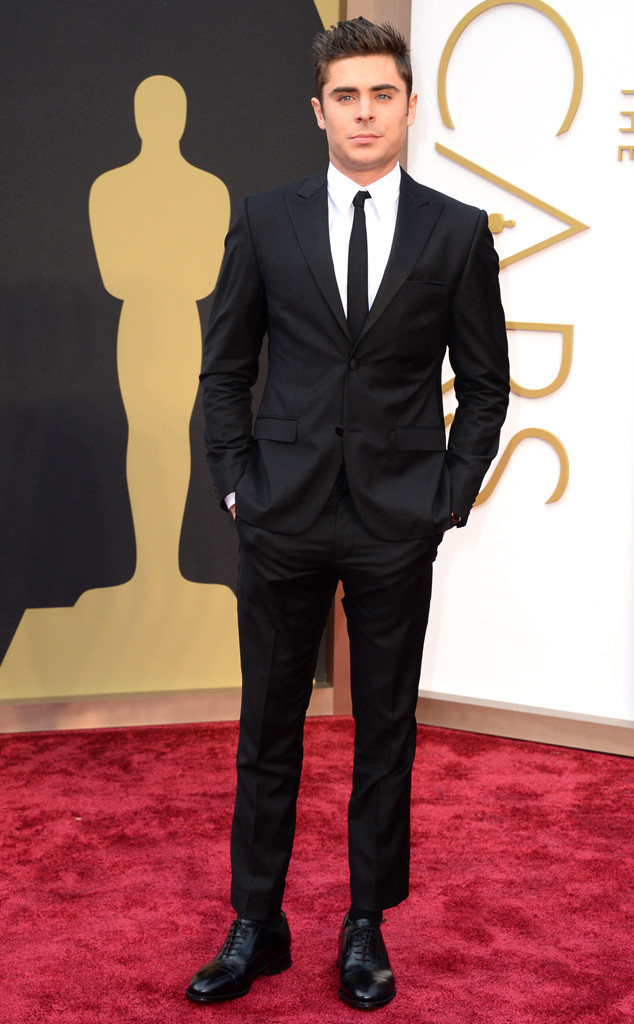 Jordan Strauss/Invision/AP
Here's some pretty cool casting news.
Zac Efron has signed on to star in a film adaptation of John Grisham's popular legal thriller The Associate, a source confirms to E! News.
What's more, the 26-year-old actor will also serve as a producer on the movie, along with Doug Wick and Lucy Fisher.
In the flick, Efron will play a Yale Law School grad who is blackmailed by a group of criminals and forced to work at the world's largest law firm, where he must spy on their work in a dispute between two powerful defense contractors worth billions.