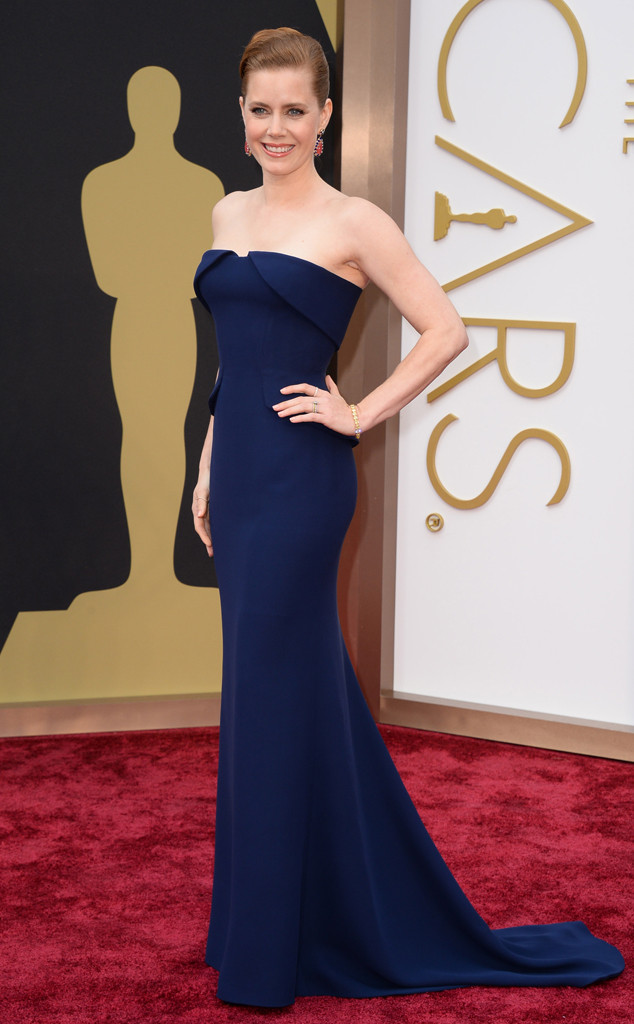 Jordan Strauss/Invision/AP
Here's some news that is out of this world.
Amy Adams is in negotiations to star in Story of Your Life, a film adaptation of a short story by sci-fi author Ted Chiang.
According to Deadline, which first reported the possible casting, the movie "takes place after alien crafts land around the world, and an expert linguist (Adams' would-be role) is recruited by the military to determine whether they come in peace or are a threat. As she learns to communicate with the aliens, she begins experiencing vivid flashbacks that become the key to unlocking the greater mystery about the true purpose of their visit."