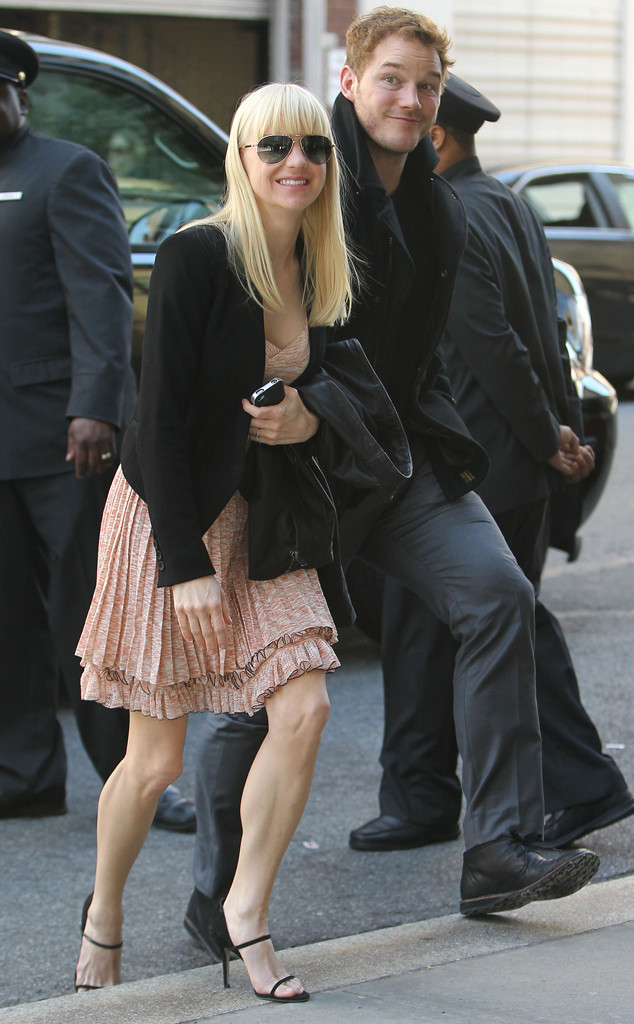 JT/INFphoto.com
Call it a working vacation.
That's what husband and wife team Anna Faris and Chris Pratt will be having when they star as a wild and crazy couple in their new movie, Vacation Friends.
In the comedy film to be directed by Hot Tub Time Machine's Steve Pink, the kissing costars play a hard-partying couple that show a strait-laced couple a good time while they're all vacationing in Mexico. But when the festivites don't stop upon returning to the States, the uptight twosome do their best to ditch their newfound, fun-loving friends who won't go away.