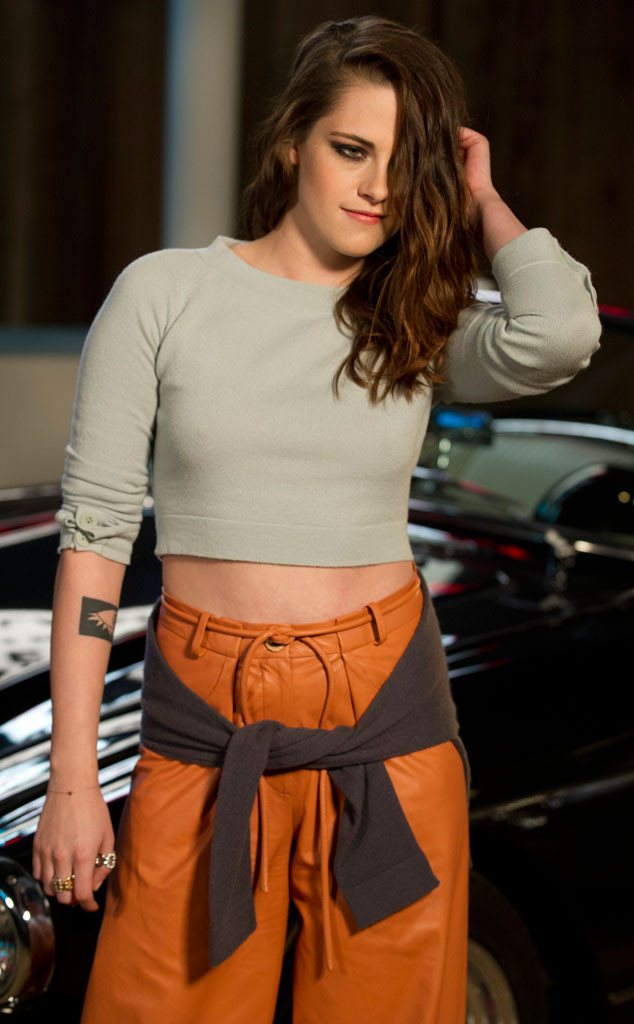 Neill/Getty Images for Chanel
We never thought of Kristen Stewart as much of a southern belle, but she's definitely channeling her inner Texan for Chanel's new Paris-Dallas collection.
Although the collection isn't scheduled to debut until May, images from the ad campaign leaked earlier today. The photos were released by an Instagram user—although they were promptly (and unsurprisingly) taken down. Many outlets have since taken the images down, but some are still running the ad campaign photos.
In the leaked pics, the 23-year-old actress poses in country-inspired looks—with a high-fashion flair, of course—this is Chanel we're talking about, after all. K.Stew even rocks some pretty intense cornrows. Yes, cornrows.