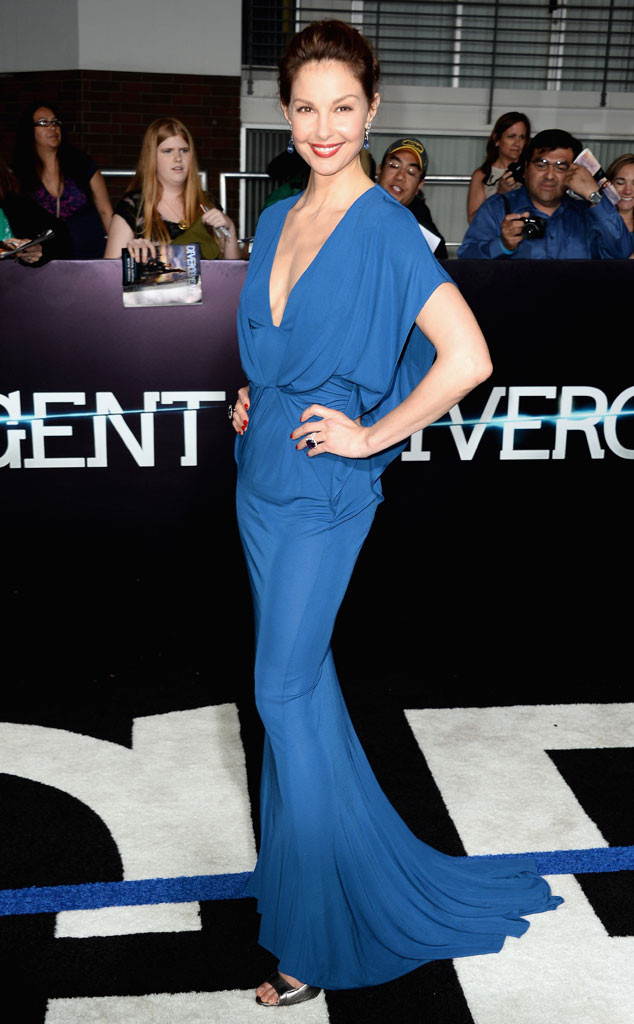 Frazer Harrison/Getty Images
Ashley Judd's character in Divergent may be harboring some major secrets—but the actress herself doesn't seem interested in disguising the truth.
The 45-year-old actress, who plays mom Natalie Prior to Shailene Woodley's Tris in the hotly anticipated futuristic thriller, opens up in the April issue of Ladies' Home Journal about love, aging and why she identifies so well with her latest role.
Asked about what's really going on between her and husband Dario Franchitti, whom she separated from over a year ago, Judd characterized what they're going through as just plain human.