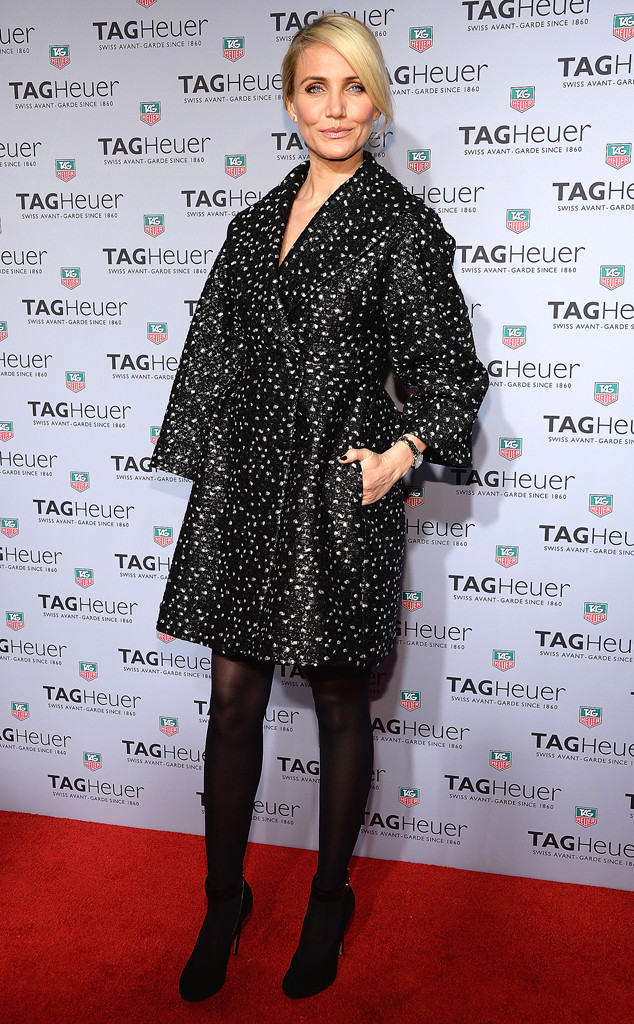 Dimitrios Kambouris/Getty Images
Cameron Diaz's latest movie project, The Other Woman, is about a woman seeking revenge against her lover after finding out he's married.
But the bubbly blond actress says that the unbreakable bond the ladies have in the film is what initially intrigued her about the project.
"My statement is that I am actually not interested in making movies about men cheating on women; it's not at all what I am interested in," she explained to the British edition of OK! magazine.
"Everybody has been cheated on, everyone will be cheated on. I can't fix that, I don't know how, I don't have any judgment on anybody, I don't know how to fix the problem.