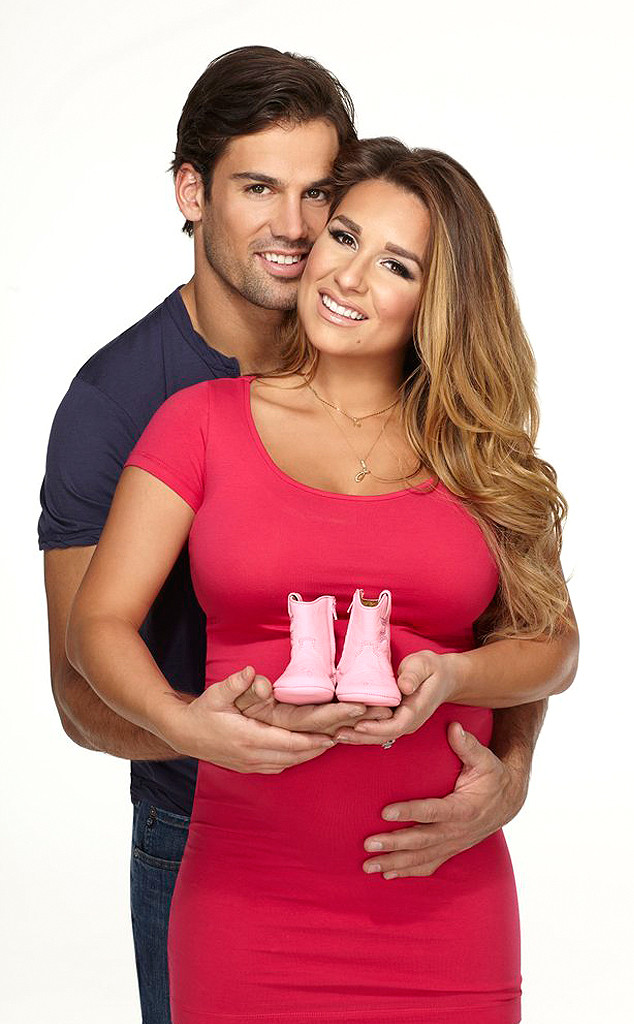 E! Entertainment
Eric Decker is already completely in love with baby Vivianne Rose!
The NFL hunk and wife Jessie James Decker welcomed their little girl Tuesday, and dad couldn't help but gush about thew newest member of team Decker. "What an amazing, life altering experience!" he wrote in an Instagram note. "A day of extreme intensity that is filled with raw emotion!"
"I am a PROUD husband of such an incredibly tough and loving wife!" he went on. "I am a PROUD daddy to God's greatest gift on earth, my little princess!"