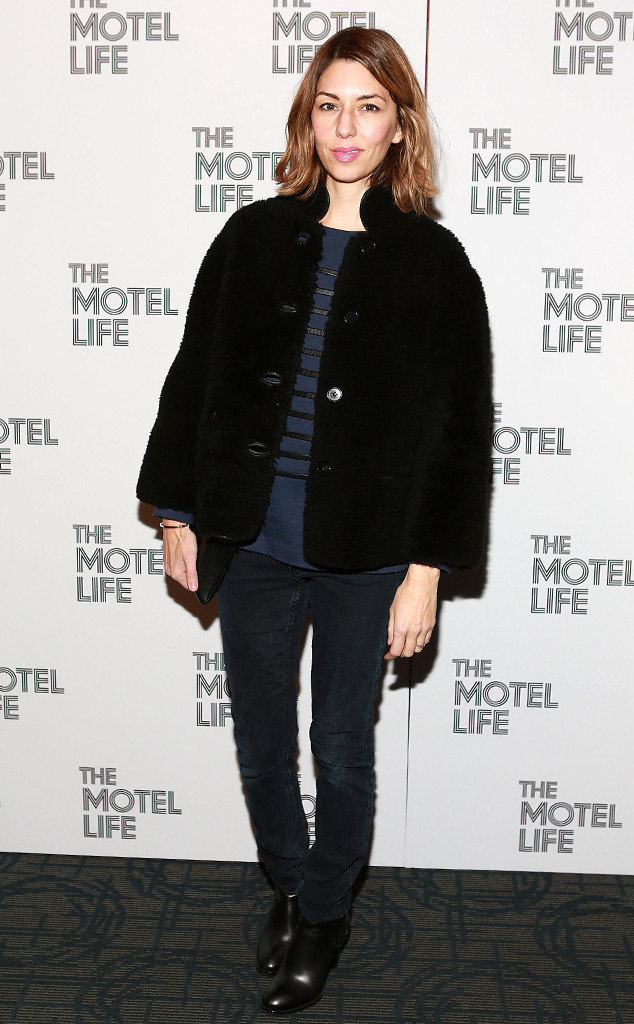 Robin Marchant/Getty Images
Is Ariel going to be getting the Marie Antoinette treatment?
Well, not the guillotine part, but the Hans Christian Andersen-turned-Disney heroine may be brought to the big screen next by Sofia Coppola, who's in negotiations to direct a live-action version of the classic tale, E! News confirms.
A script has been in the works for a while, and Caroline Thompson (Edward Scissorhands, The Addams Family) is working on the latest draft, according to Deadline.
Considering Coppola's penchant for bringing a candy-colored, fairy-tale-like-and-yet-super-hip view to her films, all of which have featured at least one major part for an actress to sink her teeth into, the intense romance about a mermaid willing to trade her voice for legs so that she can capture the heart of a human prince actually seems like a pretty good fit for the filmmaker.