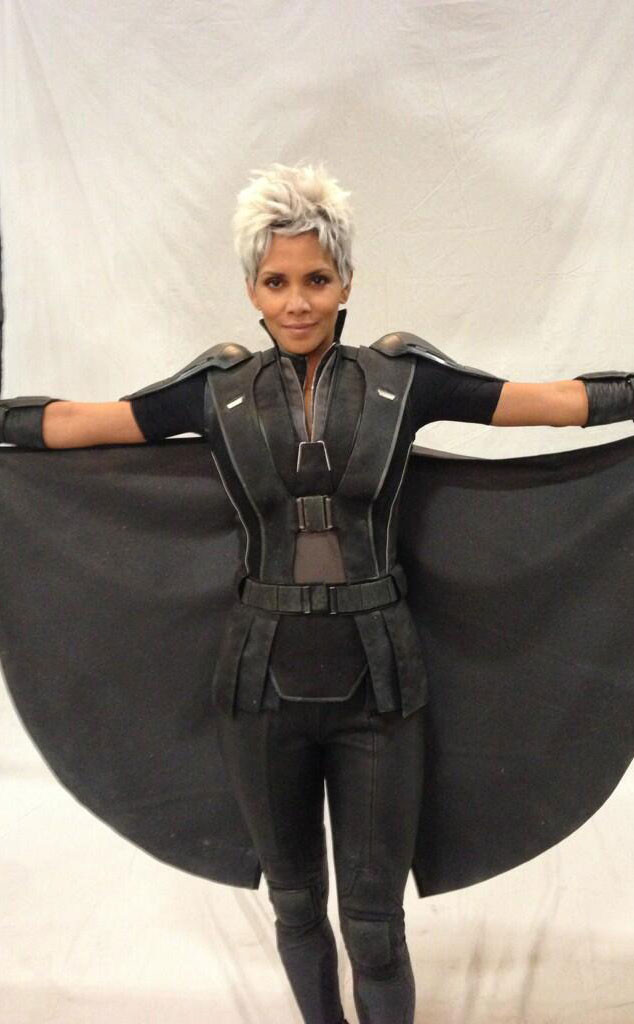 Twitter
No need to cry a river, Marvel Comics fans: There will be plenty of Storm in X-Men: Days of Future Past!
Director Bryan Singer quashed the rumors claiming Halle Berry's character had been cut from all but one scene of the film. When Digital Spy tweeted the X-Men exec, asking, "are the rumors about Storm being cut down to just 1 scene true? :(," he answered answered bluntly, without wasting any words, "No."
The New York Daily News claimed last week that Storm "only has one line in the whole movie," and that Berry wasn't going to find this out until X-Men: Days of Future Past hits theaters in May. A source told E! News this was "simply not true."