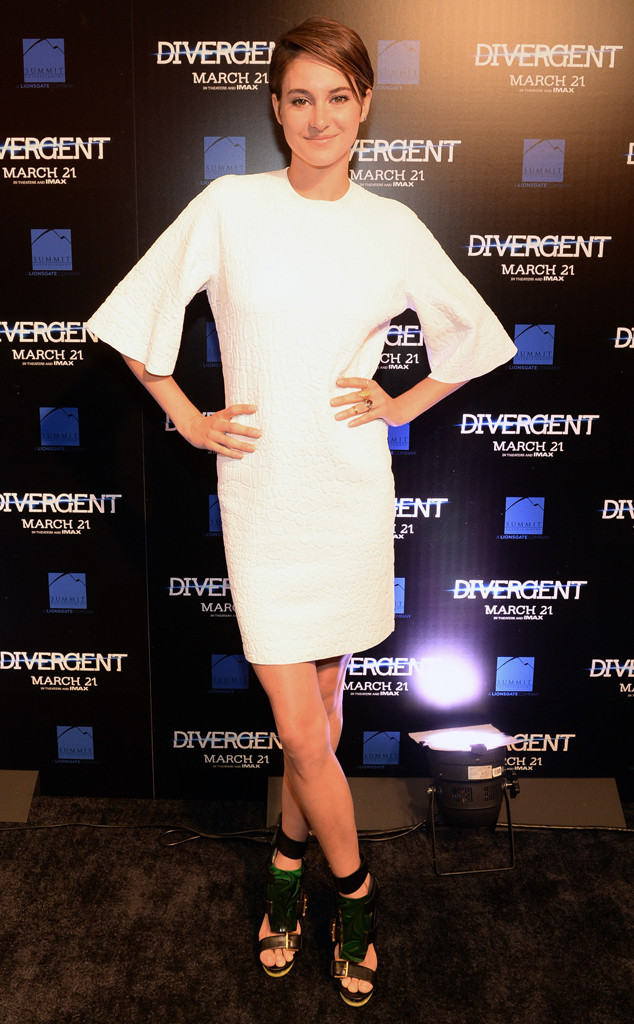 Rick Diamond/Getty Images for Allied-THA
Shailene Woodley has her beauty routine down to a science.
The Divergent actress revealed all her skin care secrets (and a whole lot more!) to Into the Gloss earlier today.
Woodley's au naturel approach isn't entirely new, but there were several shocking revelations during the interview!
For one, the 22-year-old admitted that she loves to ingest clay.
"Clay is one of the best things you can put in your body," she said. "I've discovered that clay is great for you because your body doesn't absorb it, and it apparently provides a negative charge, so it bonds to negative isotopes. And, this is crazy: it also helps clean heavy metals out of your body."