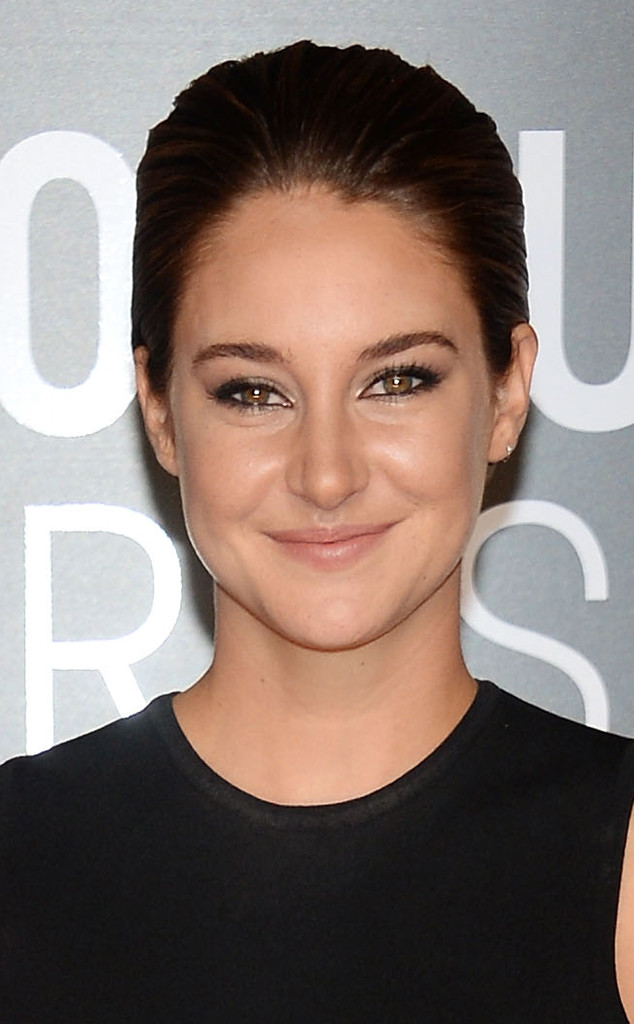 Dimitrios Kambouris/WireImage
Forget five star restaurants!
Shailene Woodley is perfectly happy to find her next meal at the—wait for it—farm.
That's right, the Divergent star recently opened up to Flaunt magazine about her remarkably un-Hollywood approach to life, and we're pretty sure her all-natural lifestyle will have a few of you feeling guilty about your last meal.
"I think everything about my lifestyle is fairly alternative," Woodley revealed. "I gather my own spring water from mountains every month. I go to a farm to get my food."
So much for delivery!