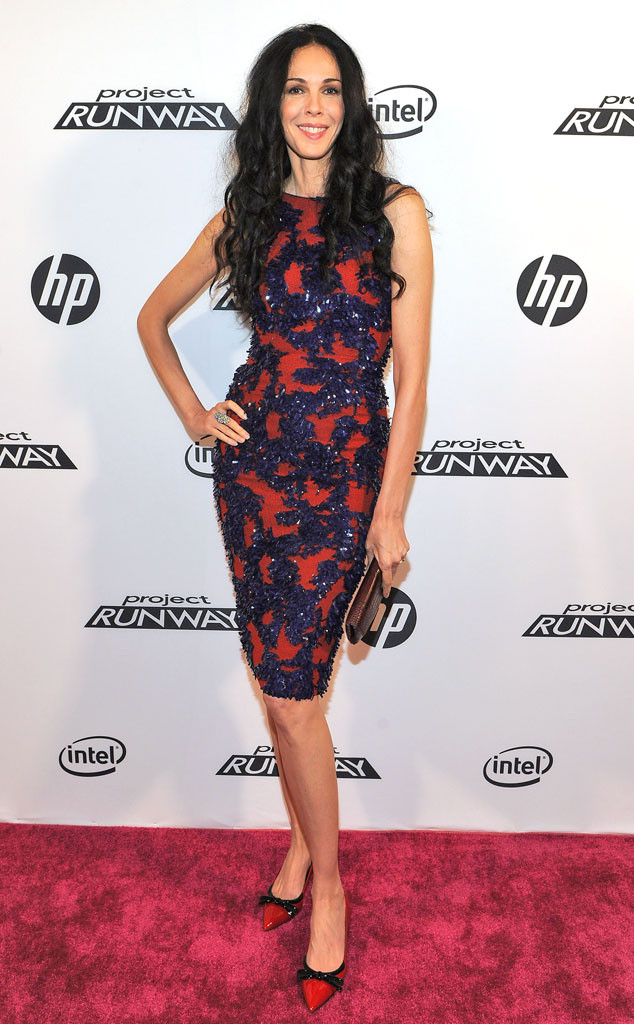 Larry Busacca/Getty Images for HP
It's a sad day in the world of fashion as we learned that designer L'Wren Scott was found dead of an apparent suicide on March 17, 2014.
NBC New York has confirmed that the esteemed designer and girlfriend of Mick Jagger tragically took her life this morning in her posh Manhattan apartment, shocking fans and friends everywhere.
The 49-year-old beauty, who recently designed a collaboration collection for Banana Republic for holiday, and attracted a long list of celebrity fans including Sarah Jessica Parker, Angelina Jolie, Michelle Obama, Nicole Kidman, Amy Adams and more over the years, was found hanging by a scarf inside of her eighth floor apartment on 11th Avenue in the Big Apple.