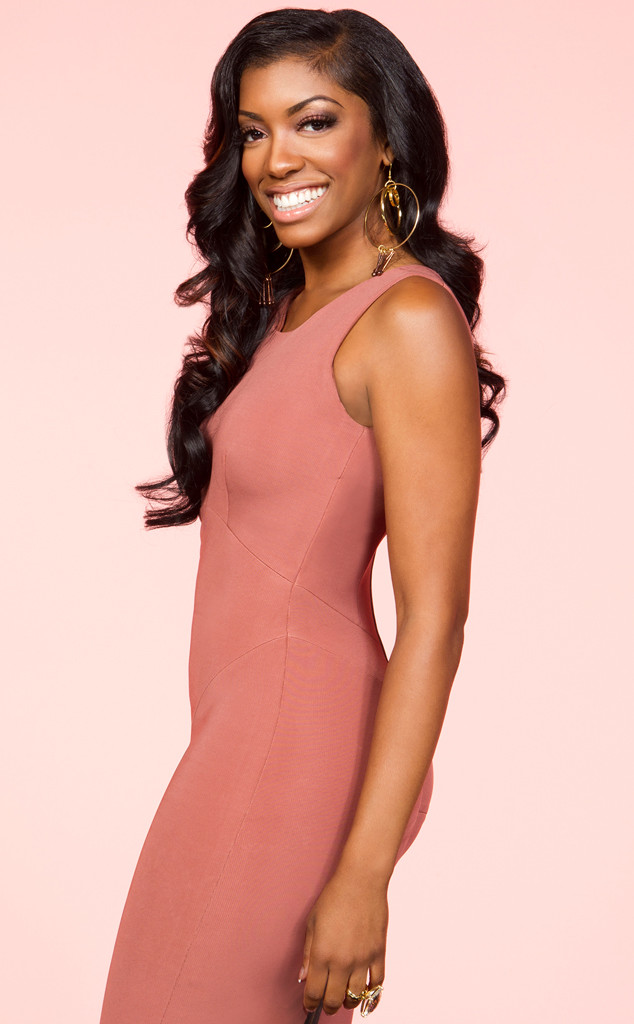 Alex Martinez/Bravo
Porsha Williams may be moving on from former husband Kordell Stewart after the pair finalized their divorce in December, but that doesn't mean the Real Housewives of Atlanta star has a new man in her life.
While a TMZ report claims the Bravo beauty has been seeing 42-year-old Teodoro Ngeuma Obiang Mangue, who is the son of Teodoro Obiang Nguema Mbasogo, the President of Equatorial Guinea and an abuser of human rights, according to Amnesty International, Williams herself exclusively tells E! News she has never even met the man who she has been accused of dating.
"The TMZ report is completely false! I do not know Teodoro Nguema Obiang Mangue, nor have I ever dated him," the reality star tells E! News in an exclusive statement. "When there is someone special in my life whom I wish to share I will let you all know. It has been rumored that I am dating many people."