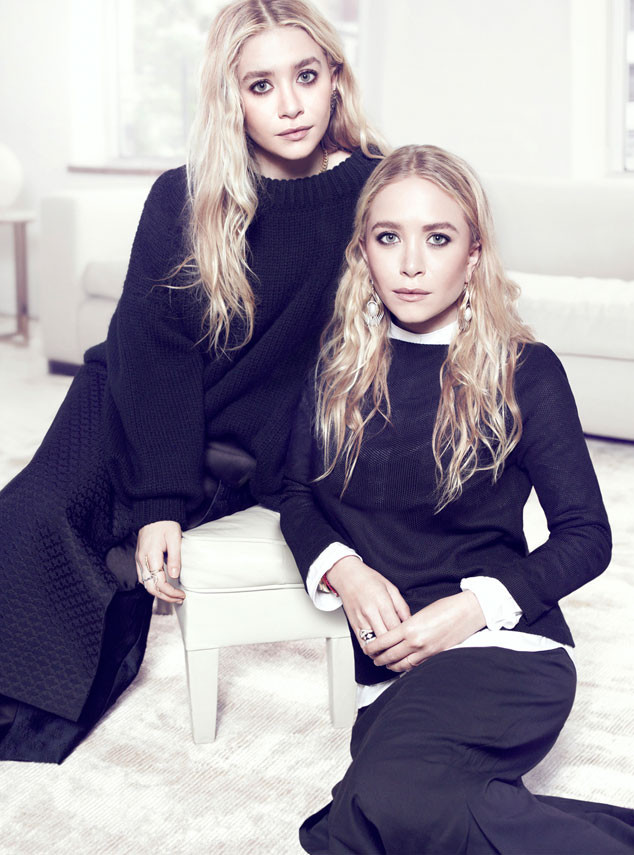 http://www.net-a-porter.com
Did you think awards season was over? Not so fast!
We've still got the CFDA Awards ahead of us, which are basically like the Oscars for fashion. Every year the Council of Fashion Designers of America honors the industry's heaviest hitters with an award ceremony.
So who is in the running for an award this year? Mary-Kate and Ashley Olsen are nominated for Accessories Designer of the Year for their line The Row, making this their second nomination.
CFDA President Diane Von Furstenberg made the big announcement last night at the Bowery Hotel in New York City. Other nominees up for the same award as the Olsens are Alexander Wang and Lazaro Hernandez and Jack McCullough of Proenza Schouler. We'd say that puts them in pretty good company!