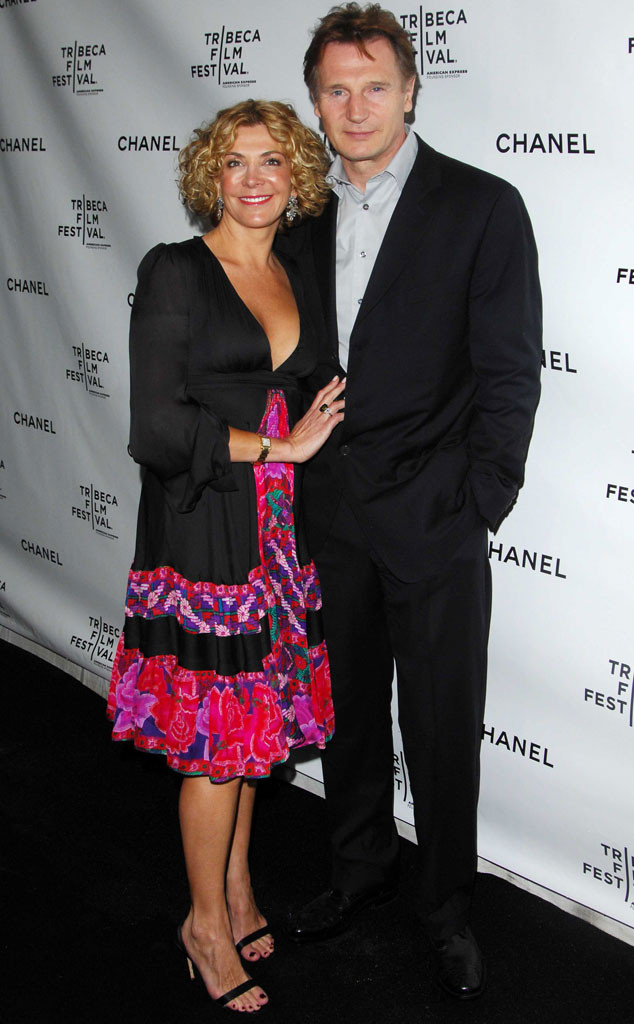 Brian Zak/Sipa Press via AP Images
Liam Neeson could have joined an elite group of actors, Sean Connery and Daniel Craig to name a few, who have portrayed the always dapper and iconic 007 agent James Bond. But the Northern Irish Actor chose love instead.
The Non-Stop star revealed to U.K.'s Hull Daily Mail explained that he was offered the part during the early stages of his career.
"I was heavily courted, let's put it that way, and I'm sure some other actors were too," the thespian said. "It was about 18 or 19 years ago and my wife-to-be said, 'If you play James Bond we're not getting married!' And I had to take that on board, because I did want to marry her," he remembered with a smile.