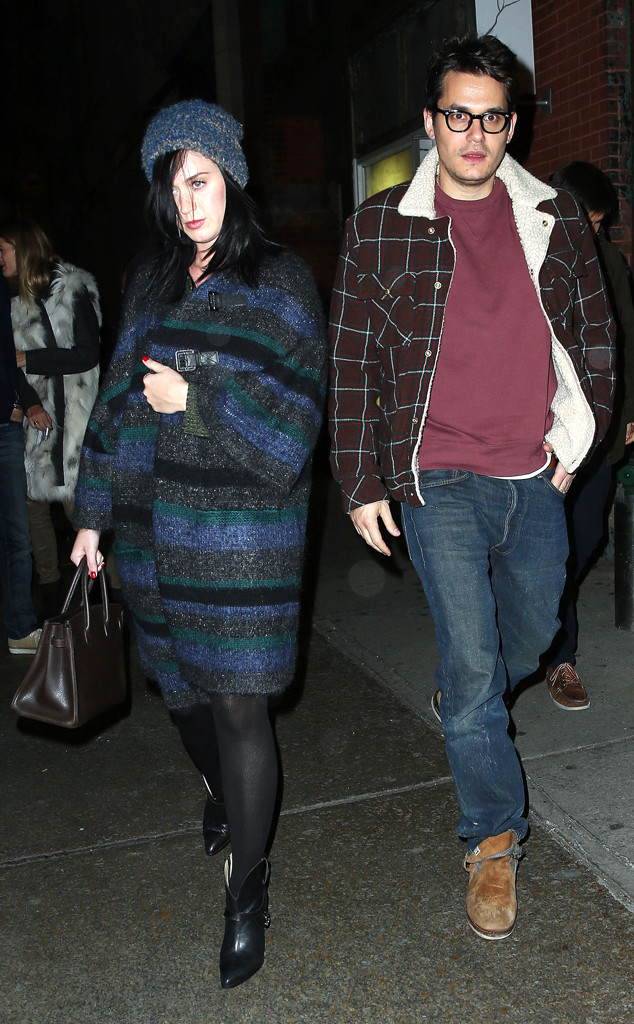 Jackson Lee/Splash News
Not everything is as it seems.
The rumor mill is all abuzz with new info claiming that John Mayer cheated on Katy Perry during the relationship—and that his indiscretions were what lead to their breakup.
But that isn't entirely the way things went down between the singers.
While E! News can confirm that Mayer spent some time with a mystery woman in Los Angeles last May, Mayer and Perry were actually on a break during that period.
In fact, the former couple was split up from March through May of last year.
And while Mayer's "wandering eye" did undoubtedly add some drama to their famously off-and-on relationship, it wasn't what lead these two to go their separate ways.
Around the time of the split, a source told E! News that Perry's upcoming Prismatic World Tour was one of the reasons why their relationship came to an end.