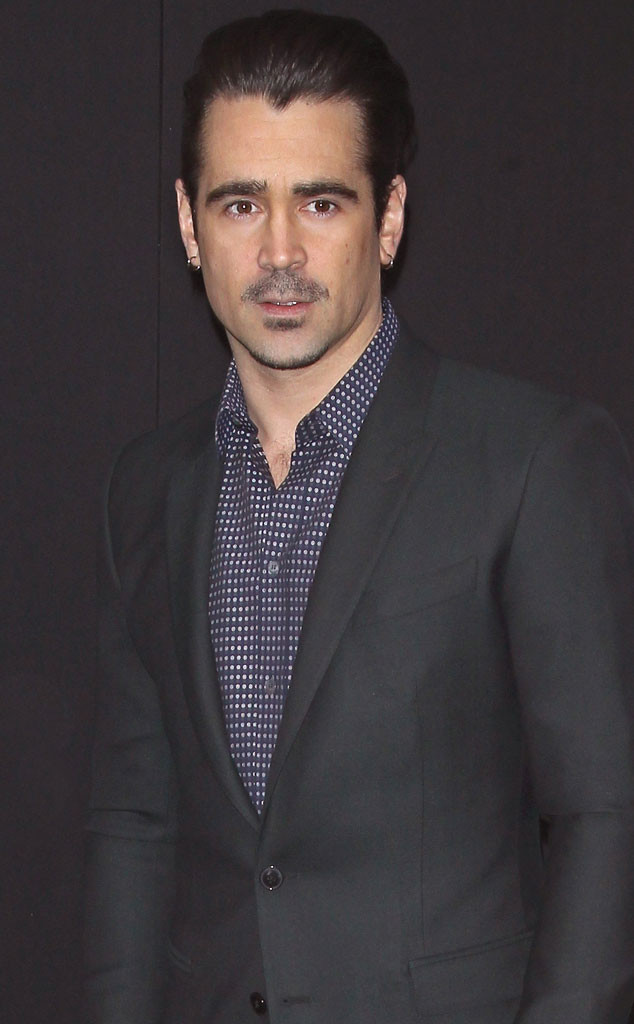 Jim Spellman/WireImage
Colin Farrell has made no secret of his hard-partying past, and he's forever grateful his days of drugs and alcohol use did not have a lasting effect on his Hollywood career.
"Without any self-aggrandizing, the myth had shown itself to be fallacy," the 37-year-old stud tells the Irish Times in a new interview in which he opens up about the consequences following what Farrell calls his lost years.
"That chapter was pretty much a seven-year block—from going over to America in 2000 to the Miami Vice movie in 2006—and it came crashing down like a house of cards," he says. "It doesn't make a noise but you can see the structure is gone."