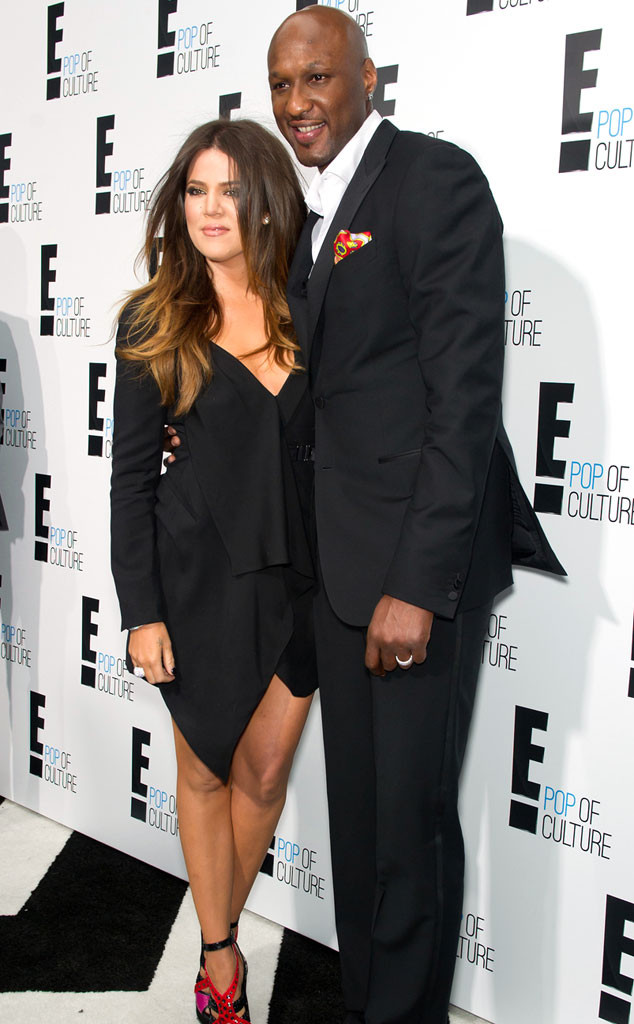 Gilbert Carrasquillo/FilmMagic
Khloe Kardashian and Lamar Odom may no longer be a couple, but they're now having to come together to deal with a robbery that took place at their former residence.
LAPD confirms to E! News that they are investigating a report of missing property at the Tarzana, Calif., home. They cannot confirm the amount or that there were no signs of forced entry. Officers are following up and the investigation is ongoing.
However, a source tells E! News that at least $250,000 worth of jewelry and items was stolen and "maybe more." They do not know who is responsible, added the source.
Meanwhile, Kardashian took to Twitter this morning to express her frustration over the situation, writing, "Thieves.... Someone's about to have some bad Karma coming their way. And that bitch NEVER forgets!!!!"