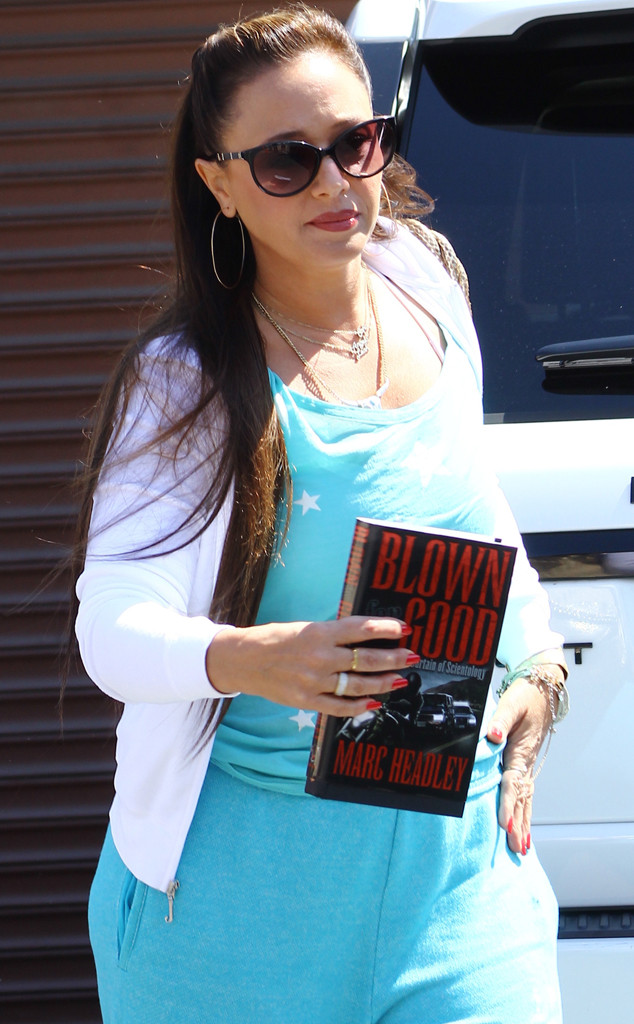 Cathy Gibson, PacificCoastNews.com
Leah Remini has been very open about leaving the Church of Scientology and making sure her side of the story is out there, and during an extensive interview with BuzzFeed, the former King of Queens star gave fans an idea of what it was like to grow up a Scientologist.
"We went from a middle-class lifestyle [in Brooklyn, N.Y.] to living in a roach-infested motel with six other girls off a freeway in Clearwater," Remini recalled of her family's transition to the church's compound in Clearwater, Fla., in 1983, just before her 10th birthday.
"We were separated from our mother. We had to sign billion-year contracts we didn't understand. And we kept saying, 'Why are you doing this to us? Why are we here?'"