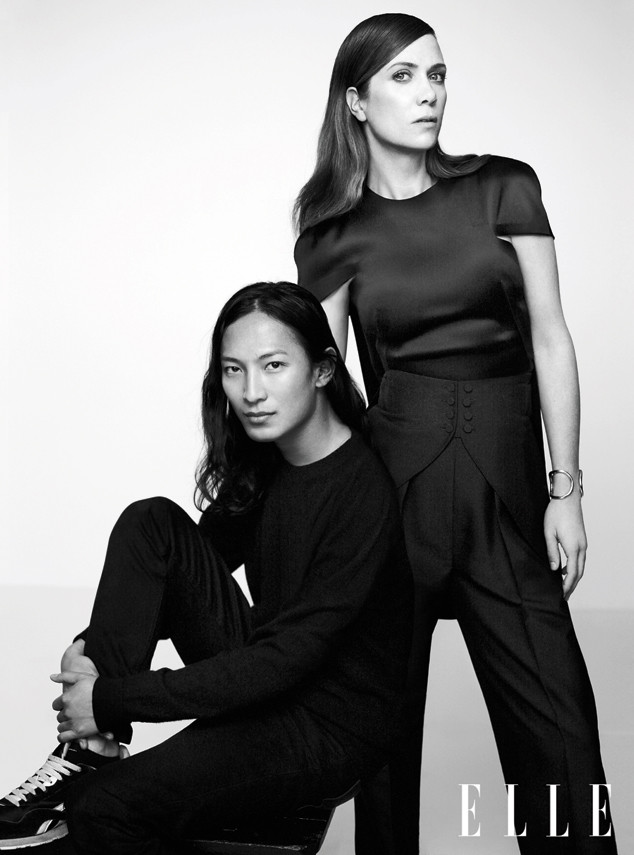 Photographed for ELLE by Thomas Whiteside
Alexander Wang is one of the most buzzed about designers out there, especially as a young visionary who took the reins of the Balenciaga label as creative director at the ripe age of 28.
As if that wasn't impressive enough, the design genius, who currently splits his time between Paris and New York, is humble, smart and all too savvy about his vision for the French brand.
In a recent interview with Elle magazine, he opens up about his passion for the clothing line, alongside actress Kristen Wiig.
For his debut runway collection for Balenciaga back in February 2013, Wang showed clothes that honored Cristóbal Balenciaga's fashion legacy, a mature and admirable move that earned him a nod of approval from his peers.