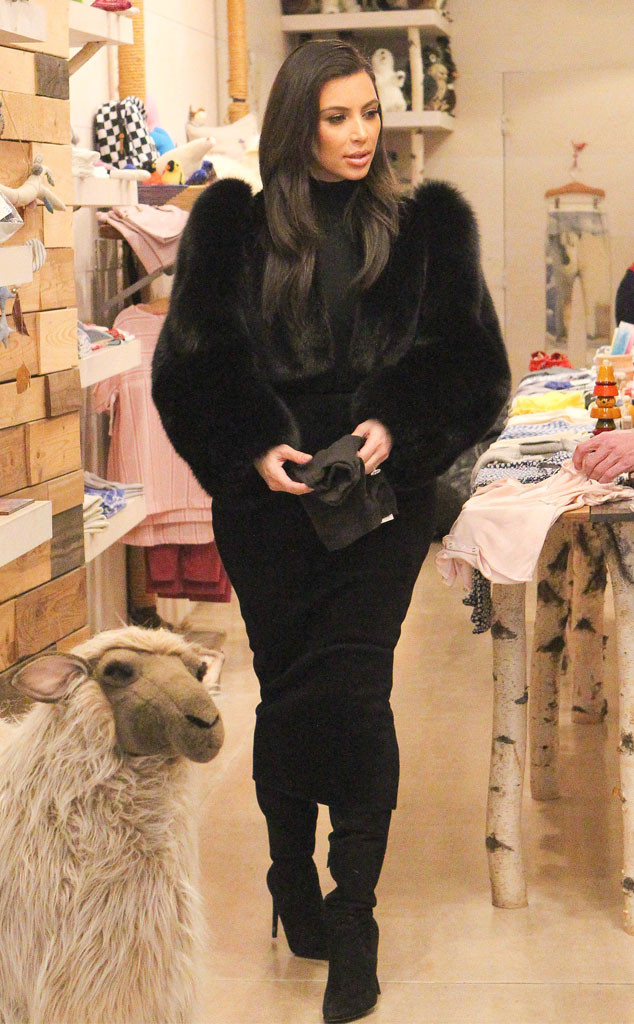 AKM-GSI
Kim Kardashian is all about family, but don't expect her and Kanye West to have too, too many kids.
Actually, North Wests mama told Ryan Seacrest's KIIS FM show Tuesday, "I don't think I can do more than three, tops," and that number "would be my absolute top, top, tops."
"I even contemplated, should North be an only child?" she said, but ultimately remembers "all the fun experiences I had [with siblings], so I might have to tough it out."