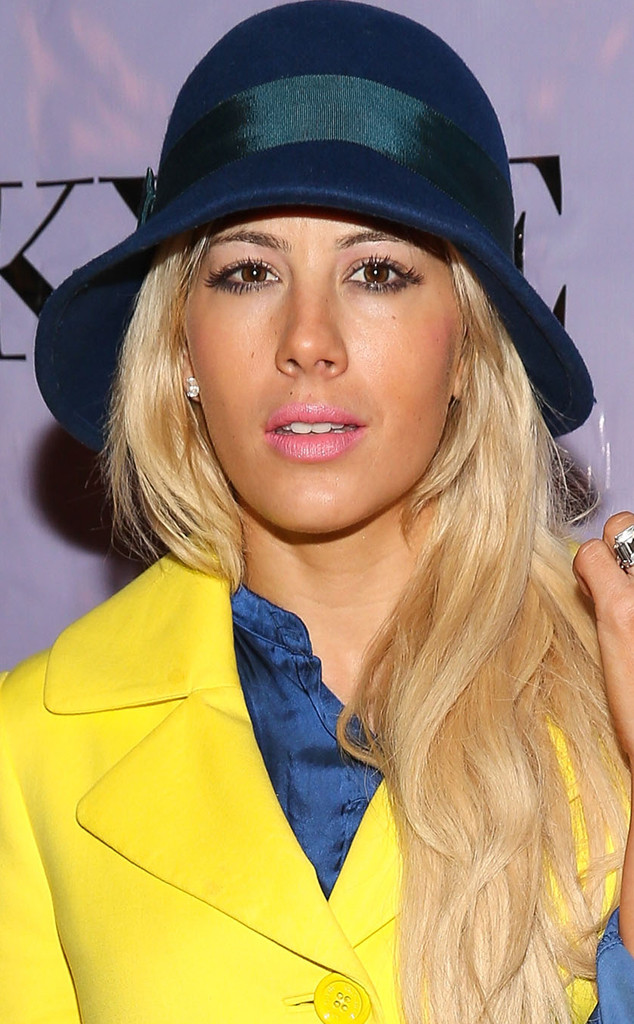 Imeh Akpanudosen/Getty Images
Nearly two weeks after being taken to the emergency room and suffering a miscarriage, Shayne Lamas is finally out of the hospital.
"Thank you for all your thoughts and prayers. I've cried reading the expression of generosity and warmth from everyone," the reality star said in a statement released to E! News on Thursday morning. "I'm out of ICU at Mission Viejo Hospital. I cannot thank the medical staff here enough for not giving up on me."
She added, "Thank you to my father and his wife, my mother, my sisters, my grandmother and New York family, my husband's family, and to my husband for never leaving my side. Nik, your strength can never be measured. I love you. To everyone out there, please donate blood. You can save a life like mine. In loving memory of my son, Rex Jagger Lamas-Richie."