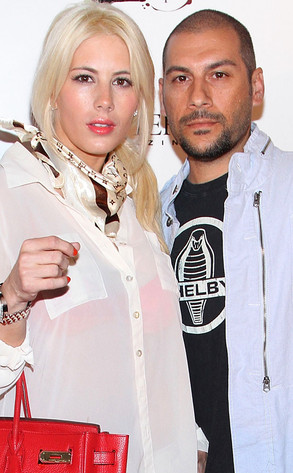 Maury Phillips/WireImage
Shayne Lamas' husband Nik Richie named their son after their devastating loss.
Richie told TMZ that a social worker gave him the extremely upsetting news that the couple lost a "beautiful boy." Richie revealed he was given the opportunity to hold his son and that he picked the name Rex Jagger Lamas-Richie.
Richie explained that he "always wanted a son named Rex" and Jagger is after musician Mick Jagger.
The heartbroken father also penned a letter to his late son "R.J," which he shared with the site.