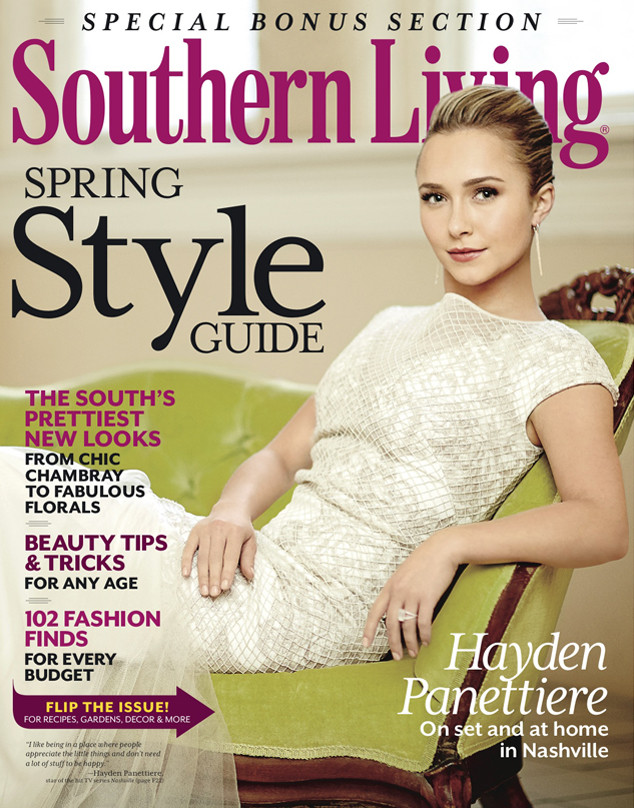 Jeremy Cowart/Southern Living Magazine
Hayden Panettiere may be a native New Yorker, but she's a country girl at heart.
The actress moved to Tennessee when she was cast as Juliette Barnes on Nashville in 2012, and she recently decided to buy a home in the Volunteer State with her fiancé, heavyweight boxing champion Wladimir Klitschko. "I like being in a place where people appreciate the little things and don't need a lot of stuff to be happy. You can put a group of Southerners in any scenario and they'll have a good time," Panettiere, 24, tells Southern Living. "At my core, this is the kind of person I am and want to be."
"The people here are amazing. Living in Nashville gives me a sense of normalcy that I wasn't sure I was ever going to get back in my life," she raves. "When I first got here, all my defenses were still up, and I was waiting for that world to suddenly creep back in. When it didn't, I realized that I can live a normal life here with people who don't judge you based on what you do or who you are in the public eye."