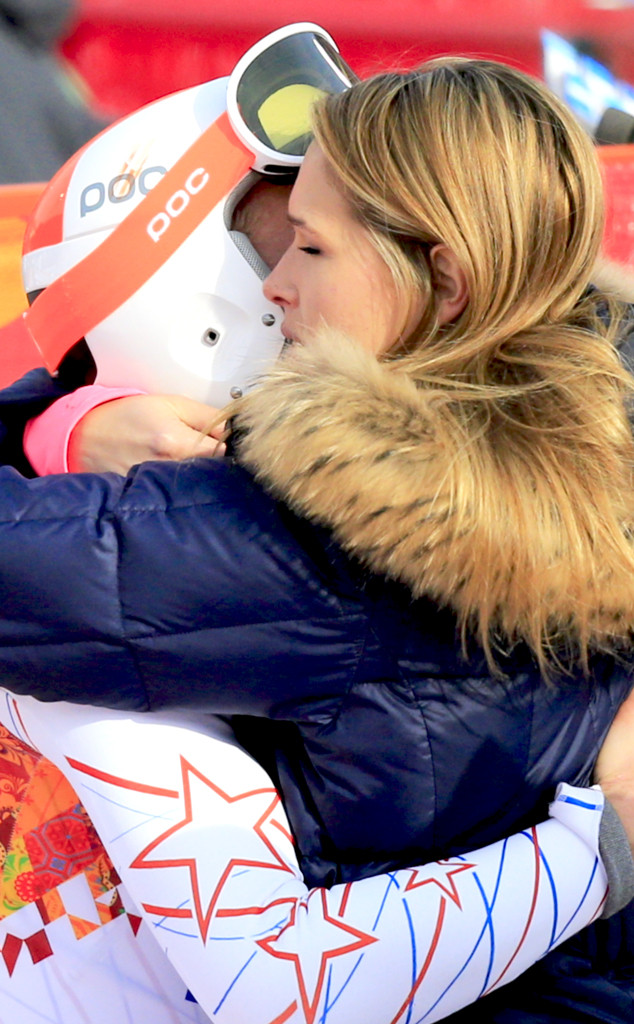 AFP PHOTO / ALEXANDER KLEIN
For Bode Miller, winning a medal at Sochi was more than just an athletic accolade.
The 36-year-old Olympian, who took home the bronze medal in the Alpine skiing Super G Sunday, overcame a lot of adversity on his road to the Winter Olympics.
Last year his brother, Chelone, passed away in April; he faced a bitter custody battle over his infant son, and he worked tirelessly to recover from a left knee surgery to be able to hit the slopes again, according to CBS.
Chelone was also hoping to make the U.S. team in Sochi, before he died of a reported seizure; Miller had hoped to honor him here.