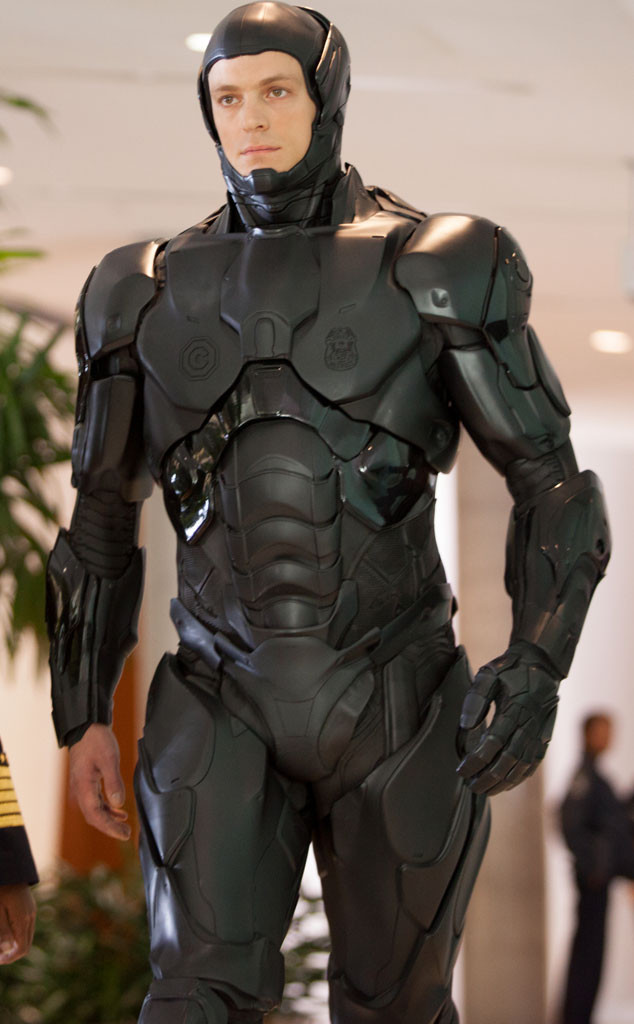 Kerry Hayes/Columbia Pictures/Metro-Goldwyn-Mayer Pictures
Lots of people flock to the movies during a snowstorm, but if you're thinking about schlepping your way to the theater, the critics wouldn't necessarily recommend you hit up a screening of RoboCop.
In fact, reviews for the reboot of the 1987 film are almost as dreary as the weather. Despite an impressive cast including Joel Kinnaman (as Alex Murphy/RoboCop), Gary Oldman, Michael Keaton, Abbie Cornish and Jennifer Ehle, the reviews ranged from dismal to decent.
Here's more of what the critics have to say...