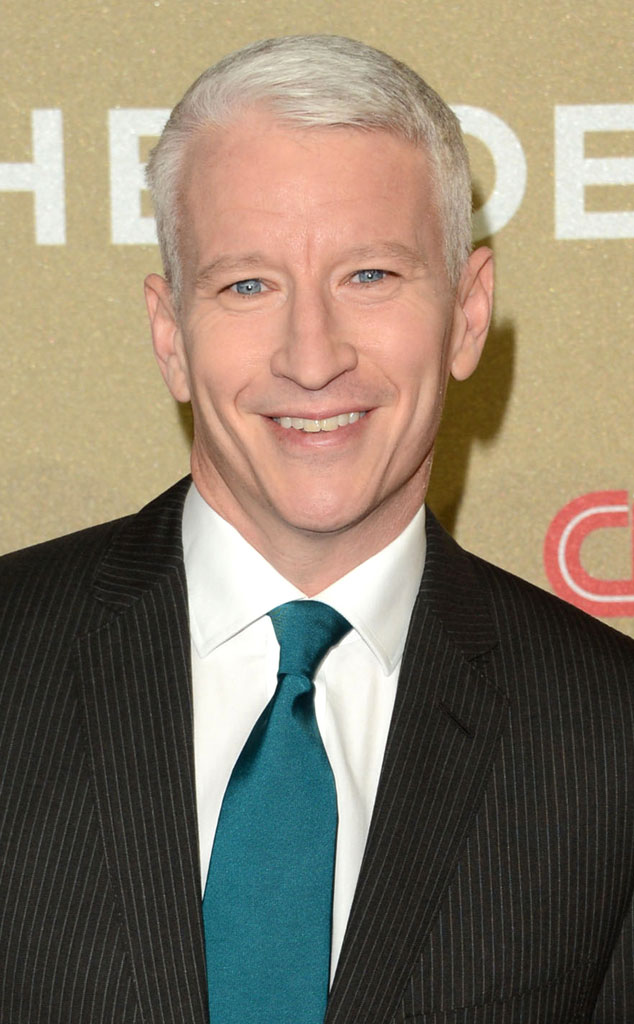 Jason Merritt/WireImage
Anderson Cooper may have come out of the closet two years ago, but the CNN news anchor is still getting attention from the ladies!
During an appearance at UT Arlington's Maverick Speaker Series, Cooper admitted that some "very determined young ladies" still ask him out on dates.
He also addressed the recent news of footballer Michael Sam coming out as a gay man.
And when asked if it would be hard for Sam to be "a gay football player," Cooper responded by saying, "What if the word 'gay' was replaced with 'black' or 'Jewish'?"
Cooper also explained how comfortable he is with his sexuality, especially since going public with it in 2012.