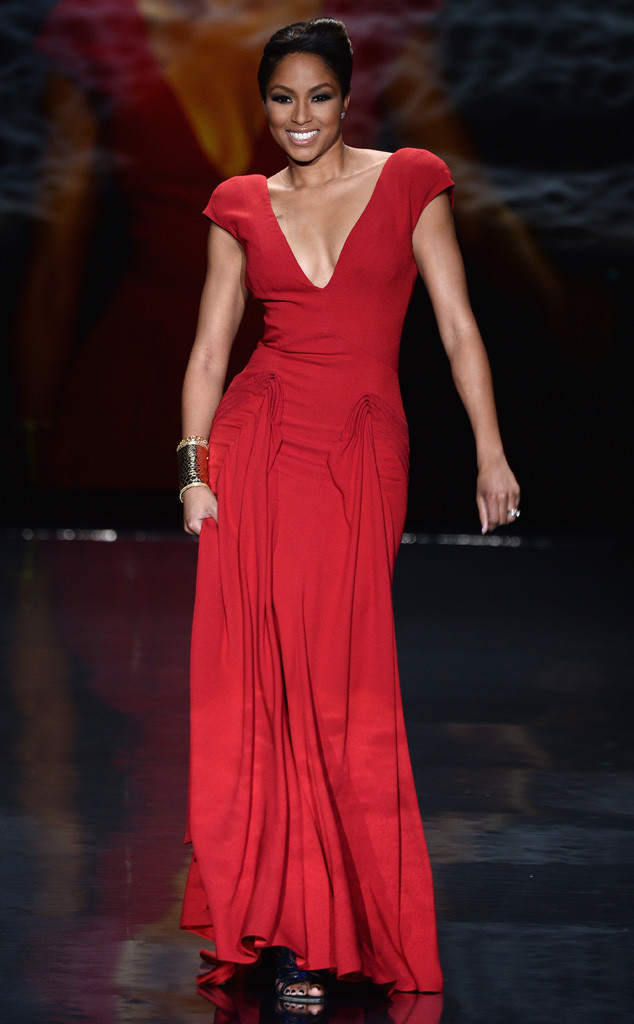 Courtesy of Frazer Harrison/Getty Images
New York Fashion Week: How I love and dread thee. When it comes to town twice a year—once in September and once in February—I realize how truly lucky I am in being able to interview the designers (these creative geniuses!) and watch their work from the front row. That said, running all over the city nonstop from show-to-show and party-to-party is downright exhausting—Not to mention the fact I'm doing it all while trying to look chic.
By the end of NYFW, everyone's feet hurt, we're famished, we're crabby and we're very, very sleep deprived. Oh, the tough lives we lead…Wait, who am I kidding? It's totally worth it!