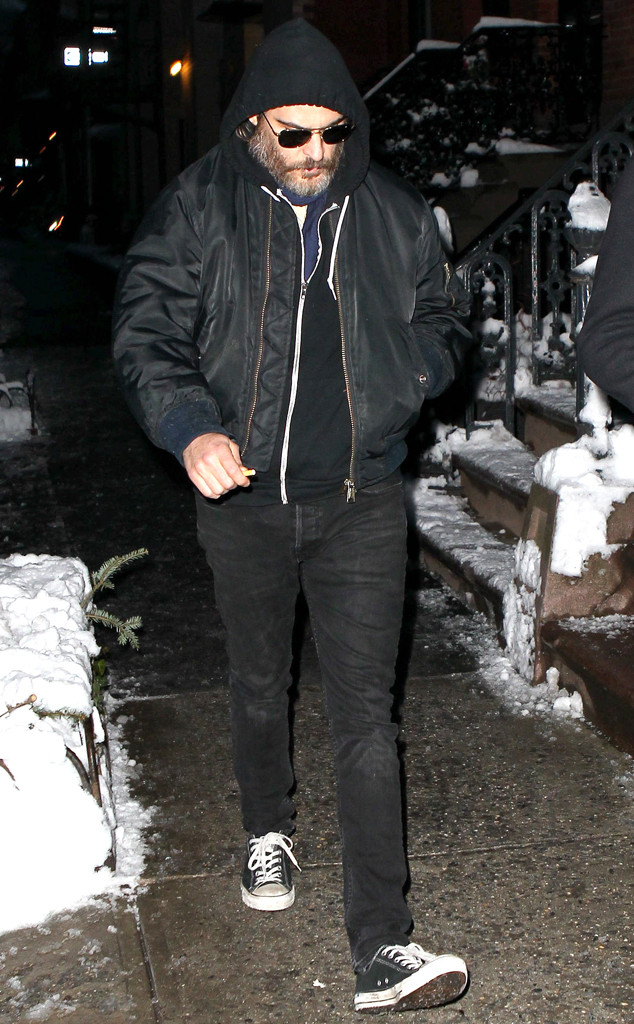 T/X17online.com
To work with Philip Seymour Hoffman must have been to love him.
The parade of friends, family and fellow actors paying their respects continued Tuesday at the New York City home of Hoffman's longtime partner, Mimi O'Donnell, with whom he had three children.
Joaquin Phoenix, who starred opposite Hoffman in his final Oscar-nominated role in The Master; visited O'Donnell today, as did Bobby Cannavale and Ethan Hawke, both members of the off-Broadway LAByrinth Theater Company, cofounded by the late actor.
Cate Blanchett and Justin Theroux were among the mourners who stopped by yesterday.