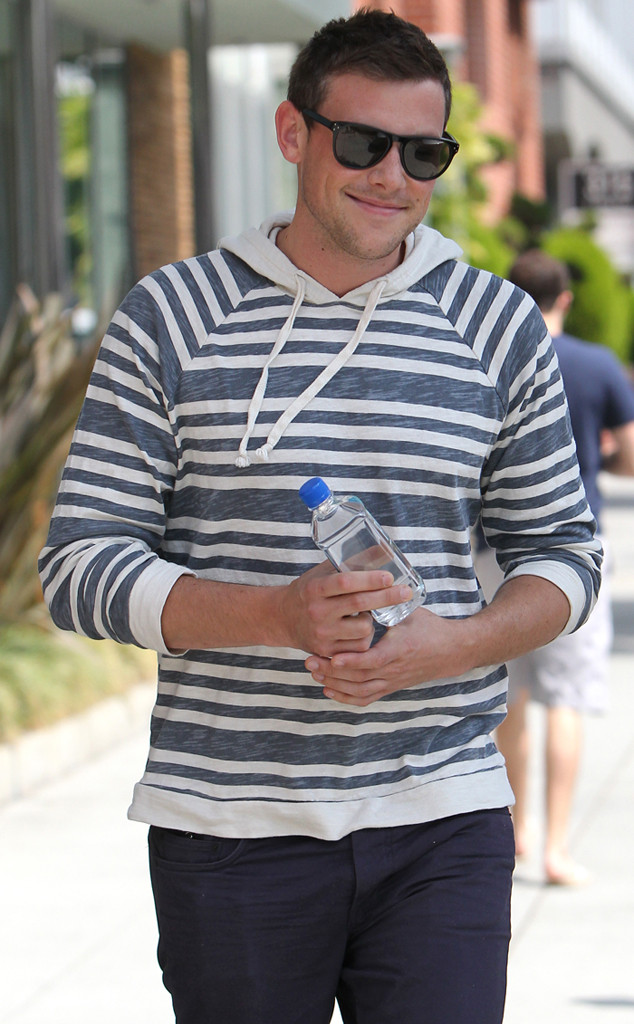 PacificCoastNews.com
Even a pretty solid answer didn't stop the search for more answers yesterday when it came to Cory Monteith.
After the BC Coroners Service announced that the Glee star had died of mixed drug toxicity involving heroin and alcohol, speculation began as to whether yet another substance—namely, the opiate fentanyl—contributed to the Glee star's sudden death at 31.
"Toxicology results did not indicate any presence of the drug fentanyl," the coroner's office said in a statement Wednesday.