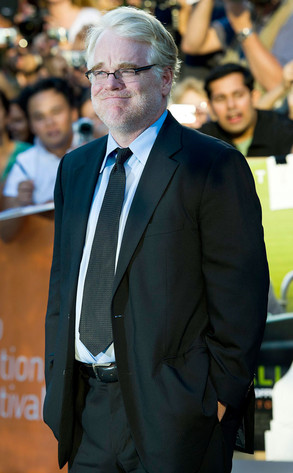 AP Photo/The Canadian Press, Nathan Denette
Philip Seymour Hoffman will be close to home when he's laid to rest.
A private funeral service will be held in New York for family and close friends of the actor, who was found dead Sunday morning in his West Village apartment after an apparent drug overdose.
Hoffman's rep confirmed the preliminary funeral plans to E! News, adding that a separate memorial service is also in the works for later this month, also in NYC.
In lieu of sending flowers, the Oscar winner's loved ones are asking that mourners make contributions to causes that we close to Hoffman's heart, the DreamYard Project and the Christopher & Dana Reeve Foundation.