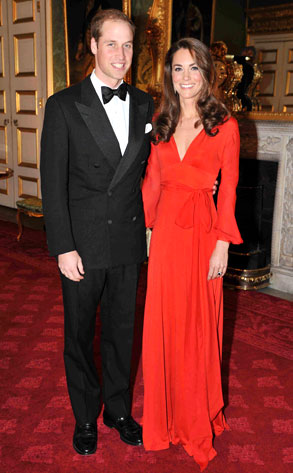 PA PHOTOS /LANDOV
Kate Middleton hearts the arts!
The Duchess of Cambridge will spend Valentine's Day opening the ICAP Art Room at Northolt High School in Ealing, London, the palace announced on Friday, Jan. 31. She will greet staff and students, experience a short Art Room session and learn about how the school and the charity work together.
Her Royal Highness has been a royal patron of The Art Room since January 2012, reflecting her interest in the arts and her particular interest in using the creativity of art to enrich the lives of young people.