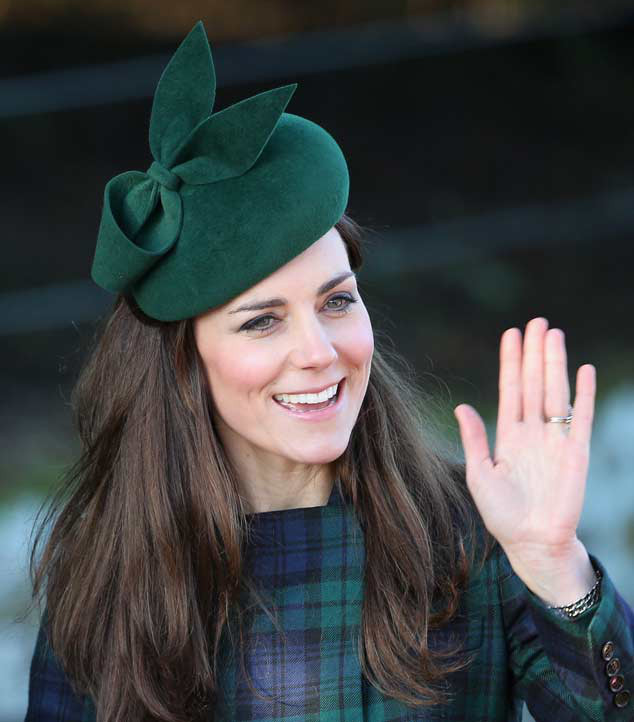 Chris Jackson/Getty Images
Kate Middleton loves the arts!
And on Feb. 11, the Duchess of Cambridge will attend The Portrait Gala 2014 at the National Portrait Gallery in London, Kensington Palace announced Tuesday.
The duchess (a patron of the organization) will meet a selection of guests at a reception before attending the Gala Dinner. Prince William's wife and her fellow attendees will have the opportunity to view hand-written Pen Portraits and Mystery Portrait Postcards created by leading artists, authors and other well-known individuals.