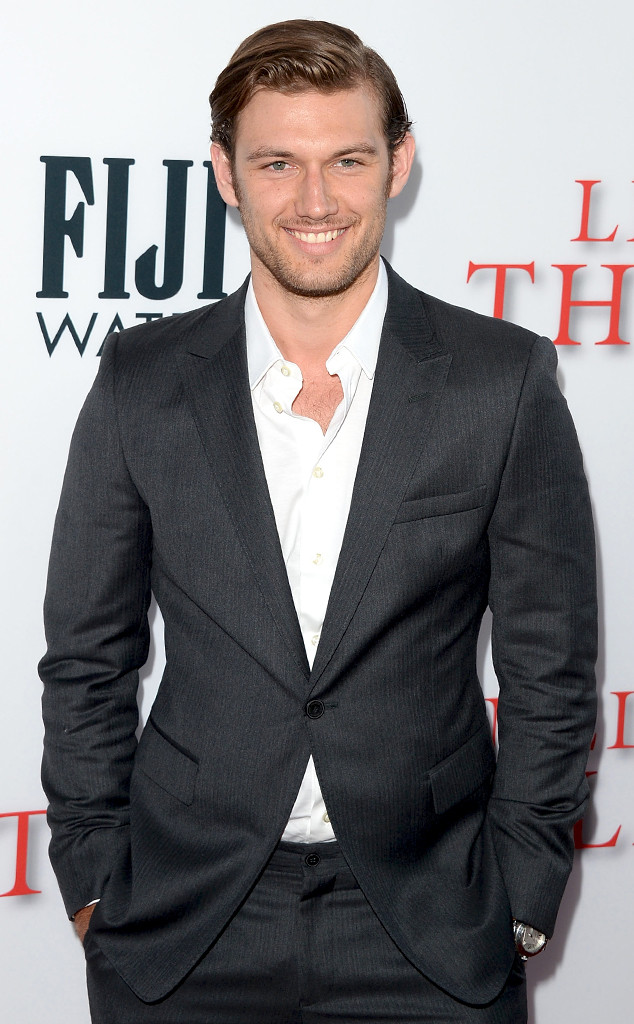 Jason Merritt/Getty Images
The bad boy has become a mature man.
Alex Pettyfer describes his perfect date in the March 2014 issue of Cosmopolitan U.K., and he seems more at ease than ever. "Guys are as sensitive as women, I think," the actor says. "Men and women are not that different—we just want to feel loved as well. I don't believe in the Mars/Venus nonsense."
Over the years, Pettyfer has been romantically linked to his I Am Number Four costar Dianna Agron and his Magic Mike costar Riley Keough. When it comes to wooing a woman, the movie star says he prefers conventional courting methods.