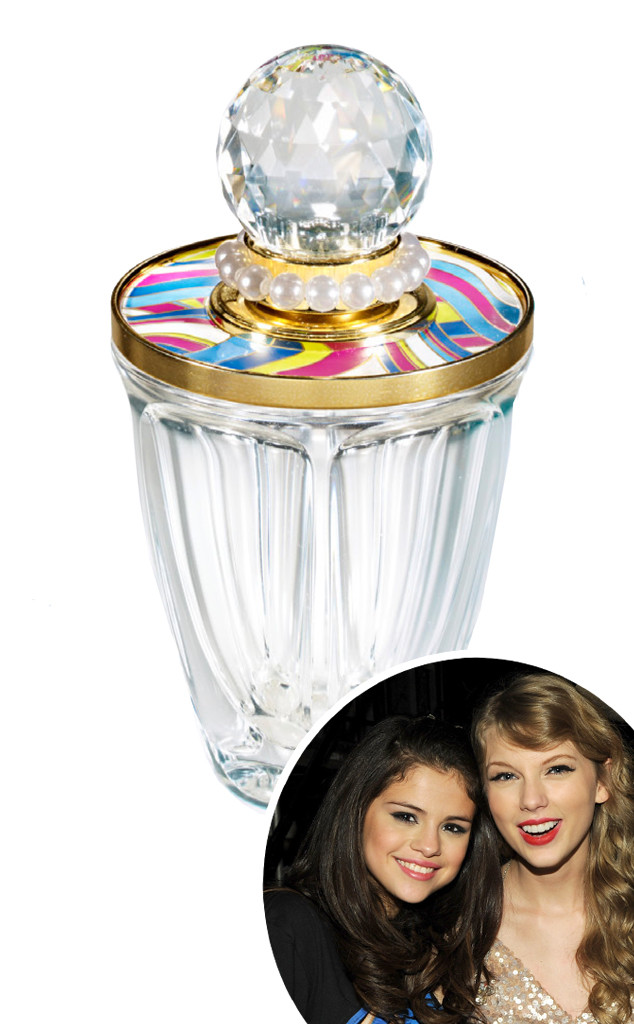 taylorswift.com; Getty Images
Valentine's Day is just around the corner, which means we're already thinking about romantic flowers, candlelit dinners and fancy fragrances to spoil our loved ones with.
And in the case of Taylor Swift, she's putting her gal-pals at the top of her priority list.
That's right, the country cutie, whose signature scent Taylor by Taylor Swift (available at Kohl's) reminds us of the sweetest things in life, recently opened up on just how special her friends really are to her.