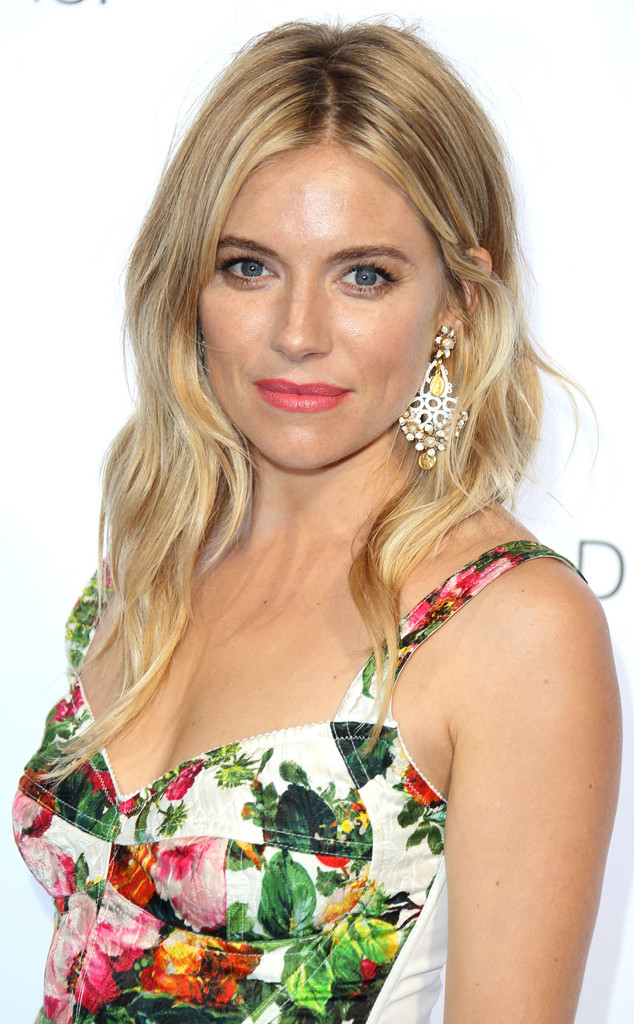 Mike Marsland/WireImage
Sienna Miller has opened up about all things, well, Sienna.
In the latest issue of Esquire UK, the actress manages to cover a lot of ground—the good, the bad and the ugly—in a revealing interview.
For instance, she talks about the challenges that came with becoming an overnight sensation when she costarred with Jude Law in 2004's Alfie. Oh, and the fact that she also happened to be Law's girlfriend at the time as well.
"I was really naive, I think. I was a young 21," the now 32-year-old says. "Not green as grass—I was by no means an innocent—but I had faith in the goodness of everyone. I was very open. And that led me into all sorts of situations that backfired."