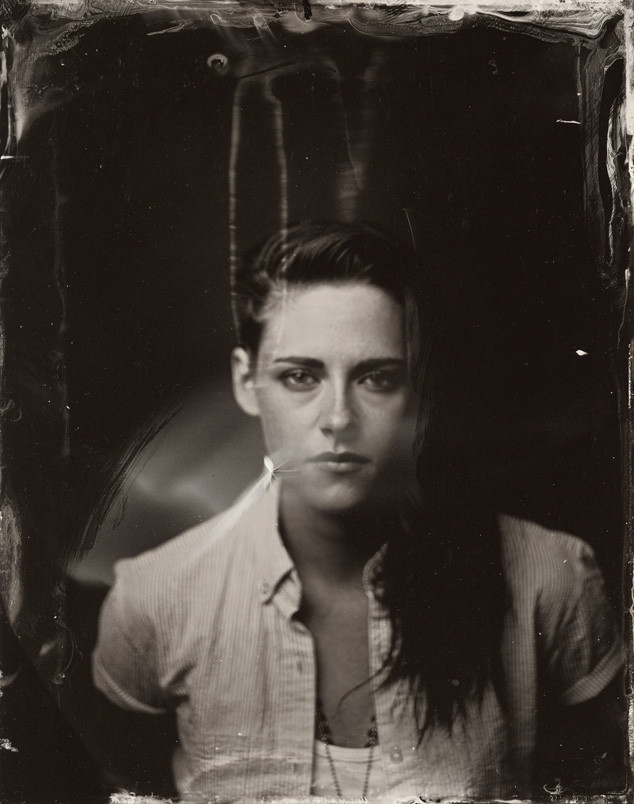 Victoria Will/Invision/AP
Forget Flashback Friday—these photos are taking us back to the 19th century.
Kristen Stewart, Anne Hathaway and a number of other famous faces posed for old-fashioned tintype portraits while attending the recent 2014 Sundance Film Festival in Park City, Utah.
Meticulously shot by Victoria Will, who has photographed the festival for years, the photos show the stunning celebs in a never-before-seen setting as Will experiments with the photography style, which rose to prominence during the 1860s and 1870s.
Anna Kendrick and Elizabeth Banks are also among the gorgeous gals who posed for the tintype photos, which are made by creating a direct positive on a thin sheet of iron coated with a dark lacquer or enamel.