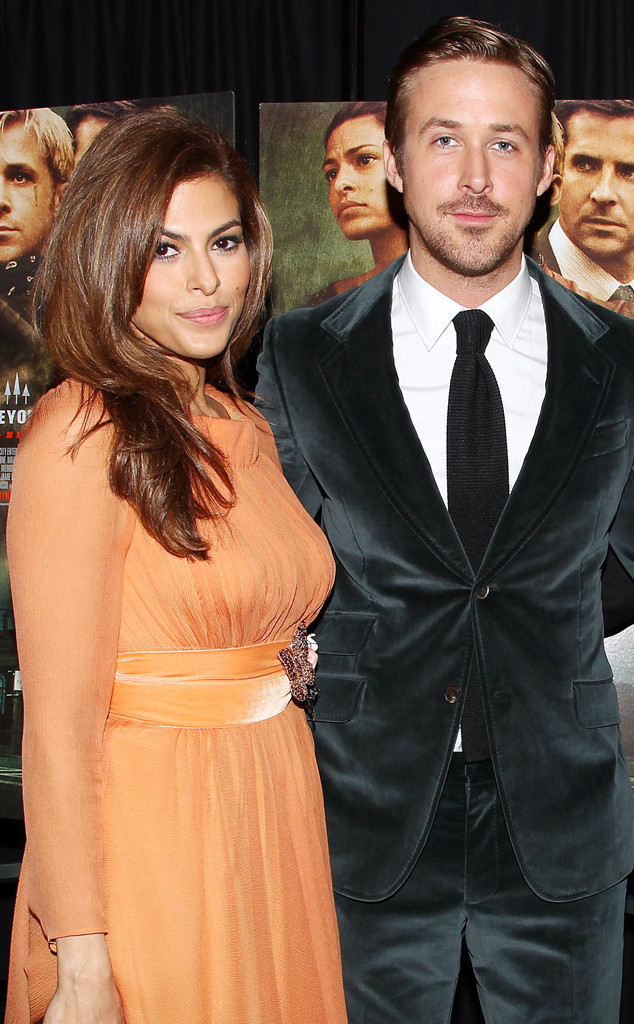 Dave Allocca/Startraksphoto.com
Eva Mendes and Ryan Gosling are one of Hollywood's most elusive couples.
The two, who haven't been spotted together in almost three months, have yet to speak publically about their relationship.
Mendes' latest interview, for Violet Grey, was no exception.
The brunette beauty remained mum on her leading man despite the reporter's best efforts to get her to open up.
When asked where she would like to die, the 39-year-old replied, "In a bowl of penne arrabiata…or what about Disneyland, isn't that the happiest place on earth?"