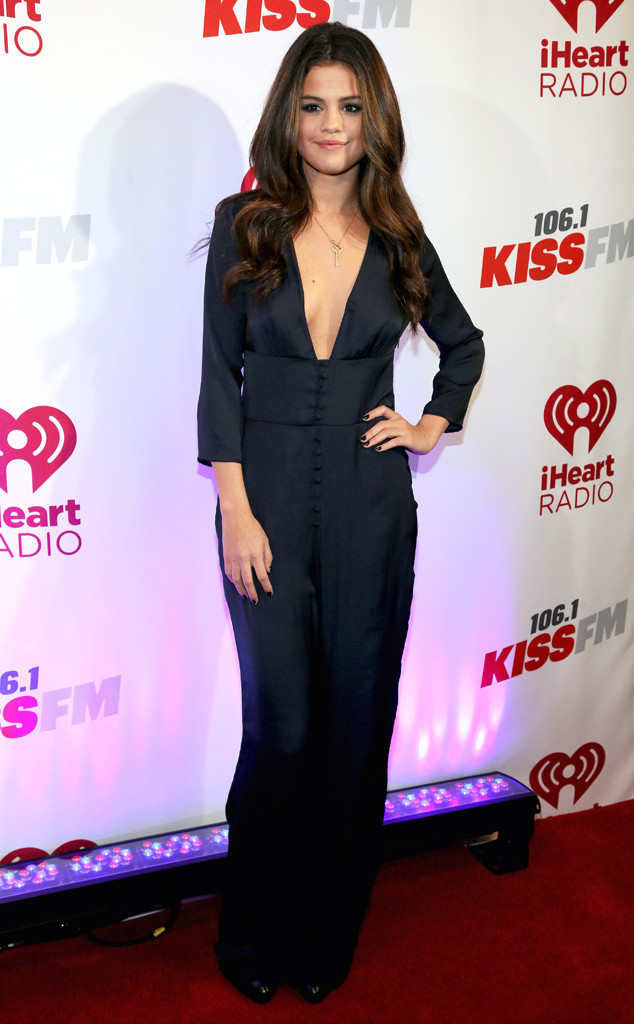 Gary Miller/Getty Images for Clear Channel
Selena Gomezs star may have risen through her work on the Disney channel and her pop music, but it's no accident most of her movie career has been more independent than mainstream.
"I'm just drawn to this kind of stuff," Gomez told me last night at the Sundance Film Festival, where she was promoting her latest film, Rudderless. "There's a sense of freedom that I'm given in the indie world where I can just go and play and be a part of a really great cast. These crews, they really love what they're doing. That's just fun to be able to step into."
In Rudderless, a father discovers his deceased son's demo tapes and lyrics. He forms a band to play the music to help him heal. Gomez play's the son's girlfriend.