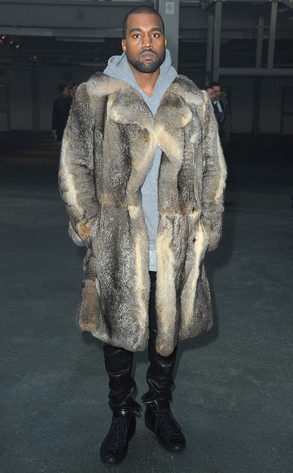 Pascal Le Segretain/Getty Images
Kanye West may have one less thing to worry about.
A law enforcement source tells E! News that the alleged victim of misdemeanor assault from an incident involving the rapper on Monday, Jan. 13, failed to show up for his follow-up interview with Beverly Hills police.
Criminal defense attorney Troy Slaten (who is not directly involved with the case) tells E! News that authorities usually want victims to come in after the incident so they can explain the extent of the injuries, show results of any medical exams and/or treatments to compile the most complete and accurate report to the District Attorney.
So what does that mean for West?