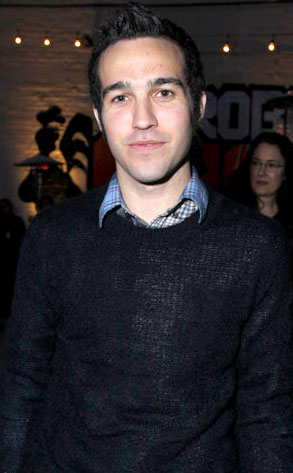 Courtesy of Alexandra Wyman/WireImage
Pete Wentz isn't as rebellious as he once was.
During a Monday, Jan. 20, appearance on Bravo's Watch What Happens Live, the Fall Out Boy bassist took questions from callers regarding his rocker image. "Have I ever gotten a piercing below the waist?" he asked, reiterating a fans question. "I've had basically everything pierced in my entire life."
"So you had your dick pierced?" Andy Cohen asked, hoping to clarify Wentz's somewhat coy response.
"I did," a giggly Wentz admitted. "I was young and dumb and full of wisdom. It's not pierced anymore."