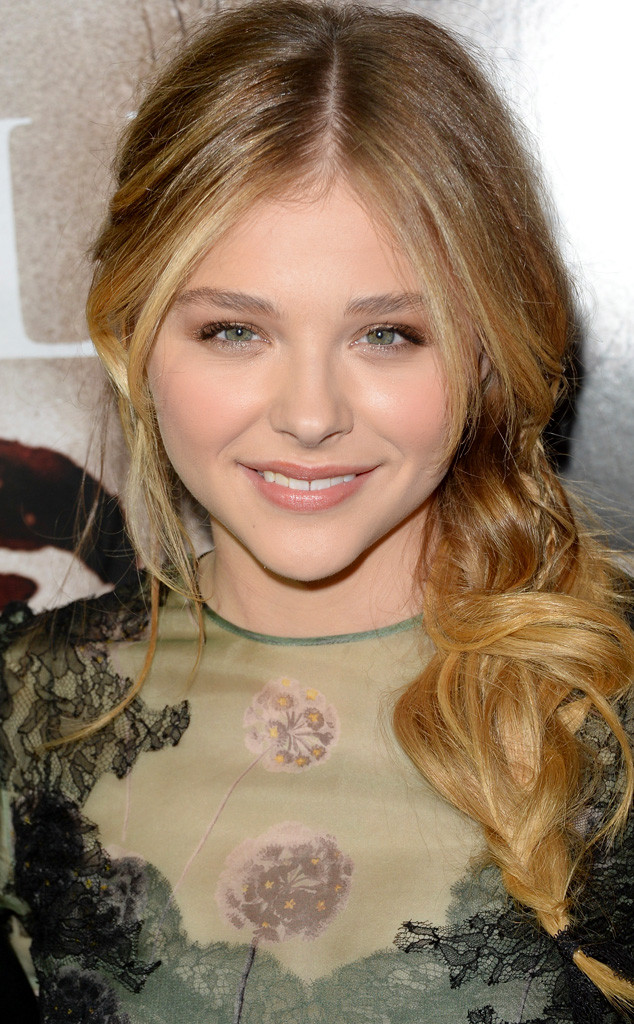 Jason Merritt/Getty Images
Chloë Grace Moretz's 17th birthday is right around the corner (Feb. 10 to be exact), but don't expect the Carrie to be dancing on table tops and causing a ruckus.
"I have a couple of people flying into L.A. for my birthday," Chloë told me at the Sundance Film Festival premiere of Laggies, her new indie costarring Keira Knightley, Sam Rockwell and Mark Webber. "I think I just want to be chill…maybe have dinner at the house."
Last year, Teen Vogue threw her a 16th birthday party at Aeropostale in New York City. Among the guests were her Carrie costars Julianne Moore and Ansel Elgort, Modern Family's Sarah Hyland and singer Tori Kelly.