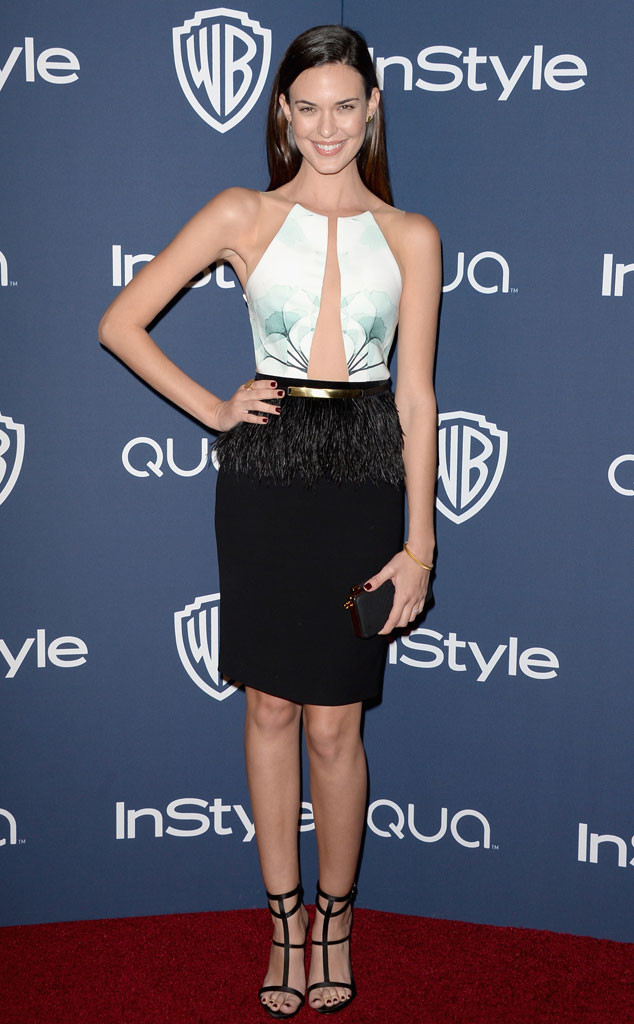 Jason Merritt/Getty Images
Odette Annable has experienced the power of social media firsthand.
The Banshee actress recently took to Twitter in an effort to help her aunt Miriam find a kidney.
After writing an article online about her aunt's medical situation, she shared the story with famous friends and her followers to drum up attention and hopefully find a donor.
"My aunt's kidney failed for the second time and I wanted to help, so I did what all working actors do—I turned to my reps and then called my friends in the industry to verify the advice my reps gave me," the star told Elle magazine.
Shortly after posting the story on CNN iReport, Annable sent an email asking her famous friends to tweet the article.