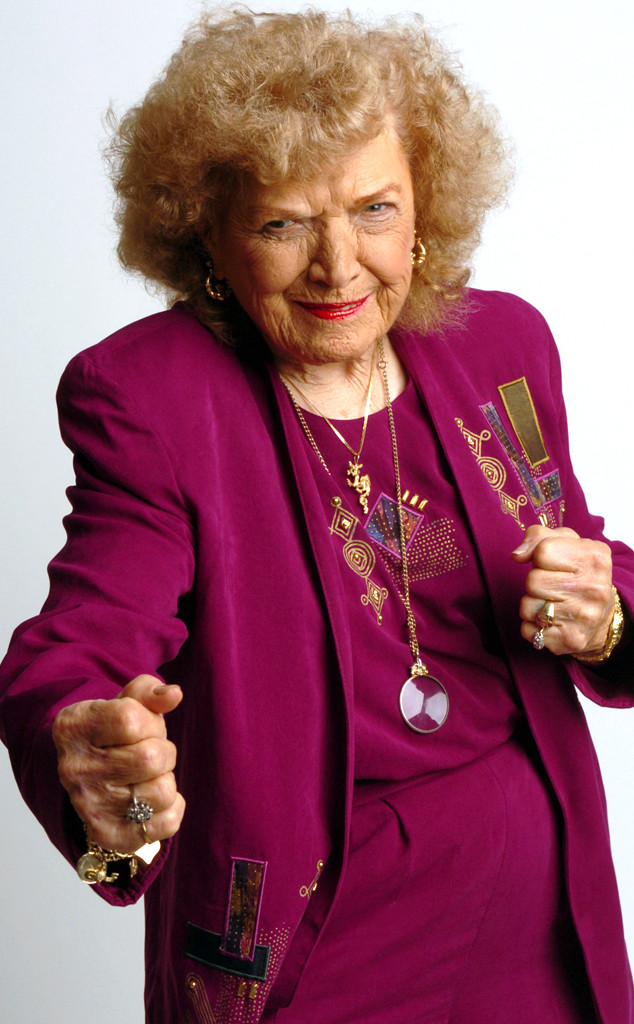 KMazur/WireImage
The world of wrestling is mourning the loss of one of its great female pioneers today after learning of the death of Johnnie Mae Young.
The World Wrestling Entertainment Hall of Fame star passed away on Tuesday, Jan. 14 at the age of 90, according to a representative of the organization.
"There will never be another Mae Young," Vince McMahon, the chairman and chief executive of WWE, said in a statement.
"Her longevity in sports entertainment may never be matched, and I will forever be grateful for all of her contributions to the industry. On behalf of WWE, I extend out sincerest condolences to her family and friends."