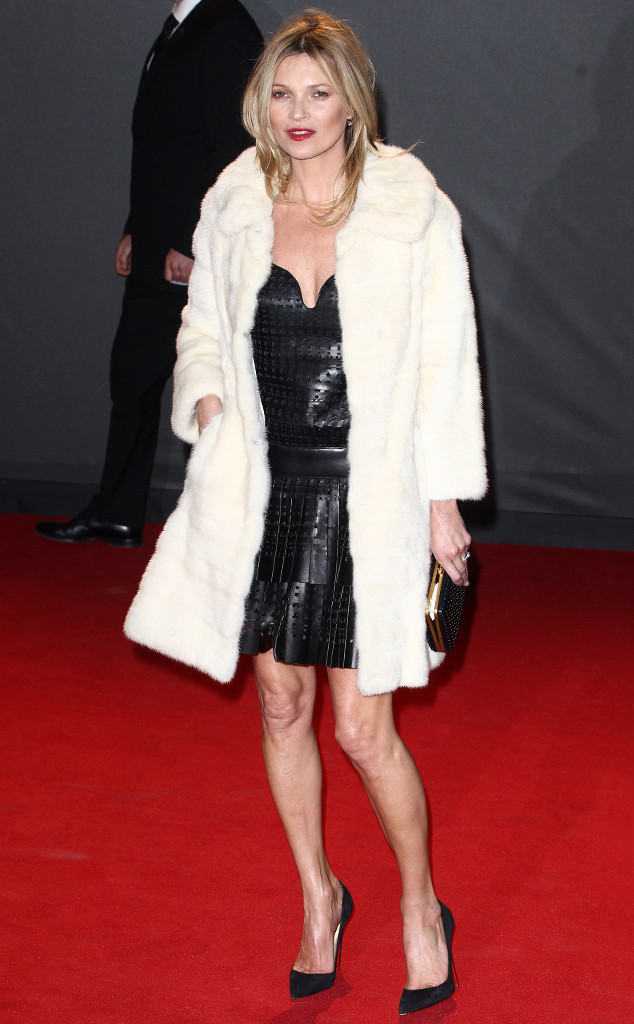 Stuart C. Wilson/Getty Images
Some things really do get better with age.
Just take a look at the stunning Kate Moss, who celebrates her 40th birthday today, and see what we mean.
Gorgeous as ever, the leggy lady is still very much on top of the fashion world, and proving that she's just as popular now as she once was as an innocent newbie to the biz.
In the last year alone, Moss has made major headlines fronting for big fashion campaigns and prominent publications.