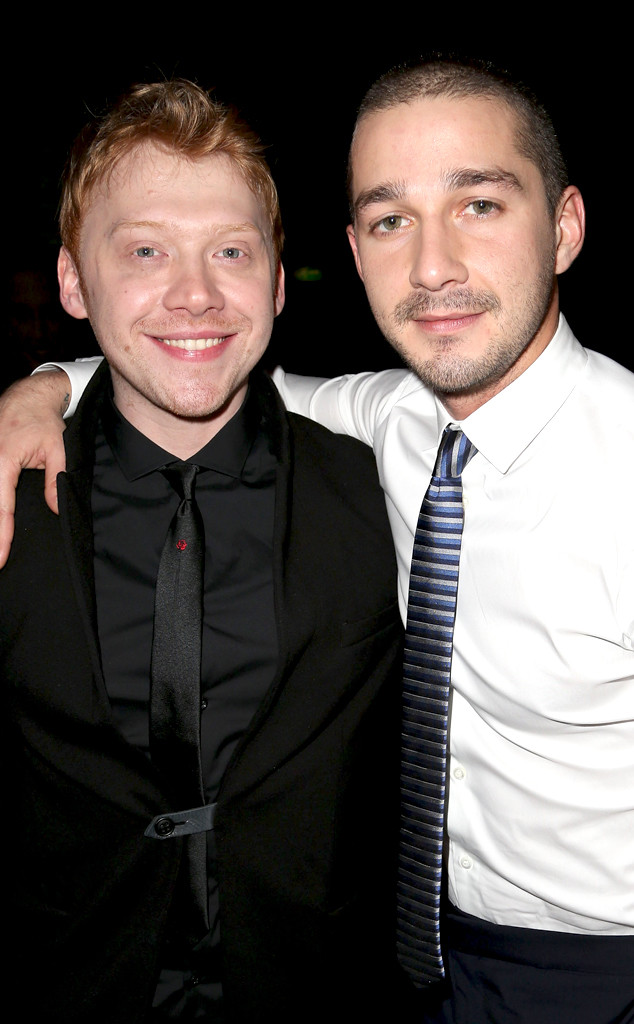 Dominik Bindl/Getty Images for Glashuette
Shia LaBeouf takes method acting to a whole new level.
The actor famously dropped acid for his role in Charlie Countryman in front of several cast and crew members.
One of the film's stars, Rupert Grint, recalled watching the actor take the drugs on set and explained how "if anything will make you not do drugs, it's watching that."
The Harry Potter actor added during a recent interview, "He smashed the place up, got naked and kept seeing this owl."
Yep, you read that right, he kept hallucinating an owl in front of him.