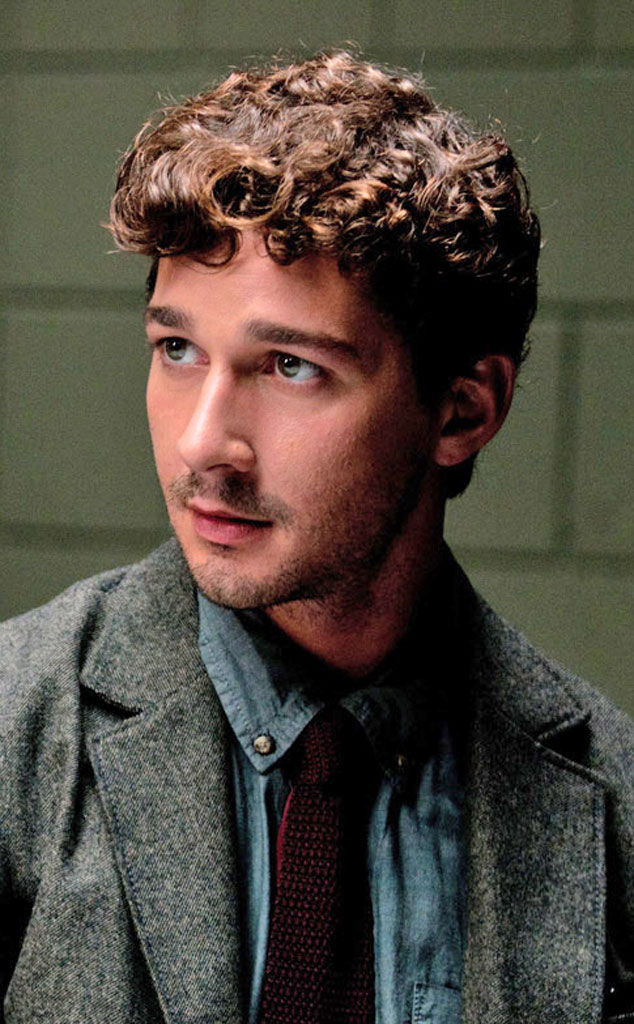 Voltage Pictures
Not that Shia LaBeouf needed to take any drugs to prepare for his role in Charlie Countryman...but the one he did take turned out to be the wrong one.
"In the script, it's Carpathian ecstasy, a special hostel ecstasy that exists in maybe just Bucharest," director Fredrik Bond explained to Vulture last night about the romantic thriller, in which LaBeouf's average-Charlie character falls for the wife of a Romanian crime boss.
"So, Shia said he took acid? I didn't know he went out and said that," Bond said. "But it was always ecstasy in the script."
Considering LaBeouf had also implied that he was game to engage in real sex for Lars von Trier's erotically charged Nymphomaniac, dropping acid doesn't seem to be too far out there.