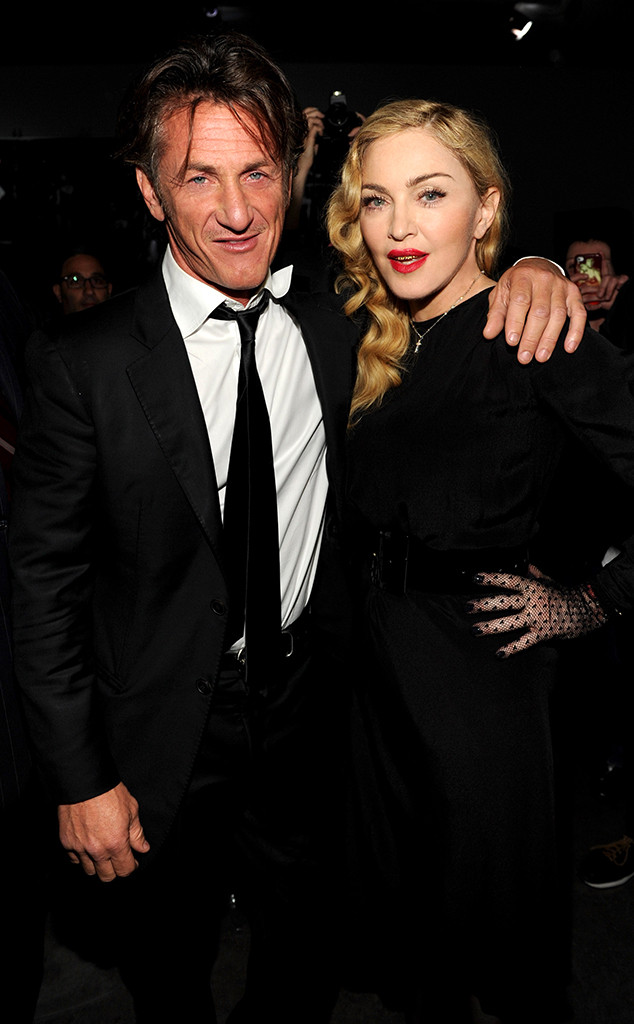 Kevin Mazur/Getty Images
It didn't take much for Sean Penn to get his ex-wife to Haiti.
"I don't know if I called her or if it was one time that we ran into each other but, I said, 'Would you like to come down?'" the Milk actor told me at his J/P Haiti Relief Organization benefit. "She said she would. She came down with her son Rocco and it was great to have them down there."
The Queen of Pop made the trip to the Caribbean country in November.
While the Haiti earthquake may have happened four years ago, Penn says there's no time to stop working to rebuild the country.